event management
Pop-Up Shop – in-venue or in-store pop-up shops with merchandise and meet & greets.
Live In-Store - Private previews, campaign launches and in-store performances.
Q&A's – Topical themed Q&A discussions and panels & screenings.
Meet & Greets – Exclusive meet & greets with artists and authors.
Book Launches – Book signings, merchandise promotion, Live Q&A's
Competitions – prize giveaways for publicity or promotion.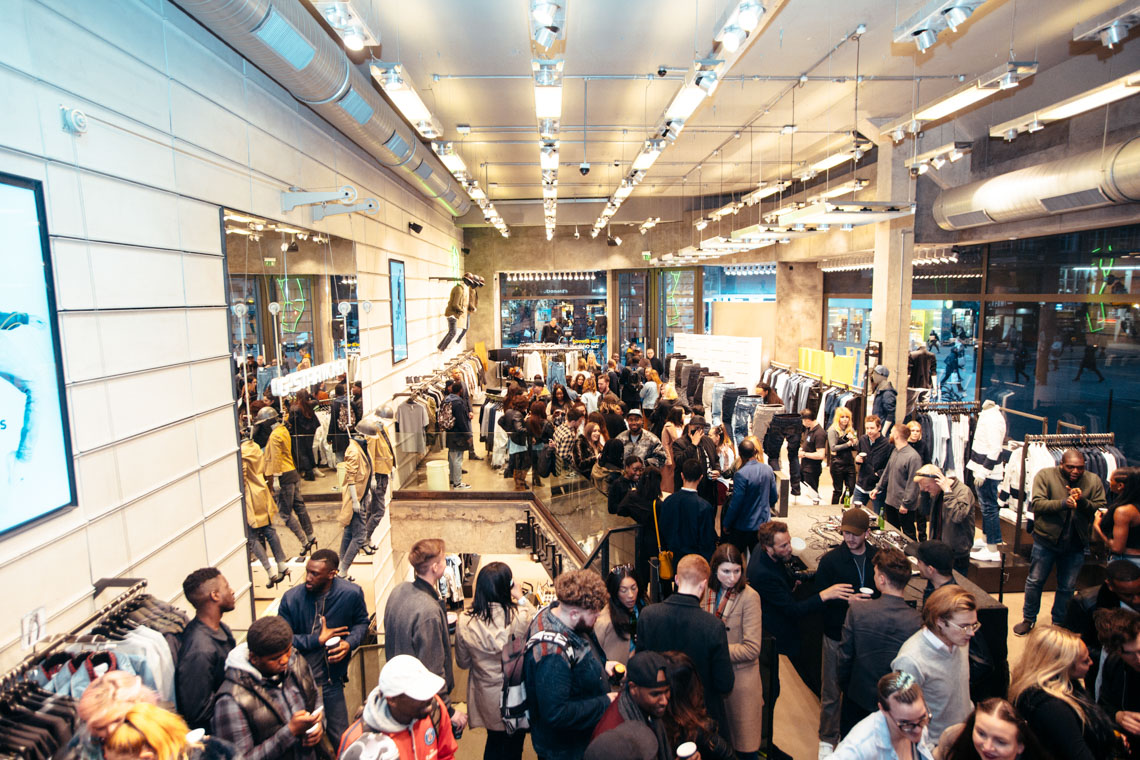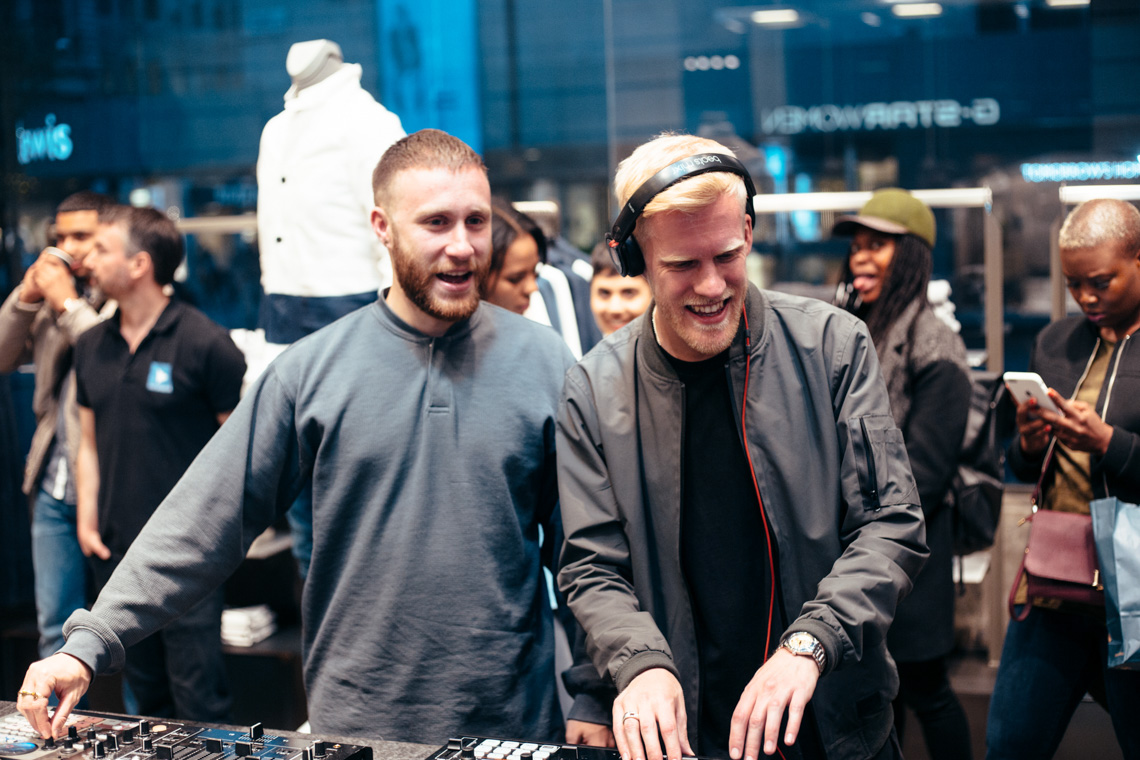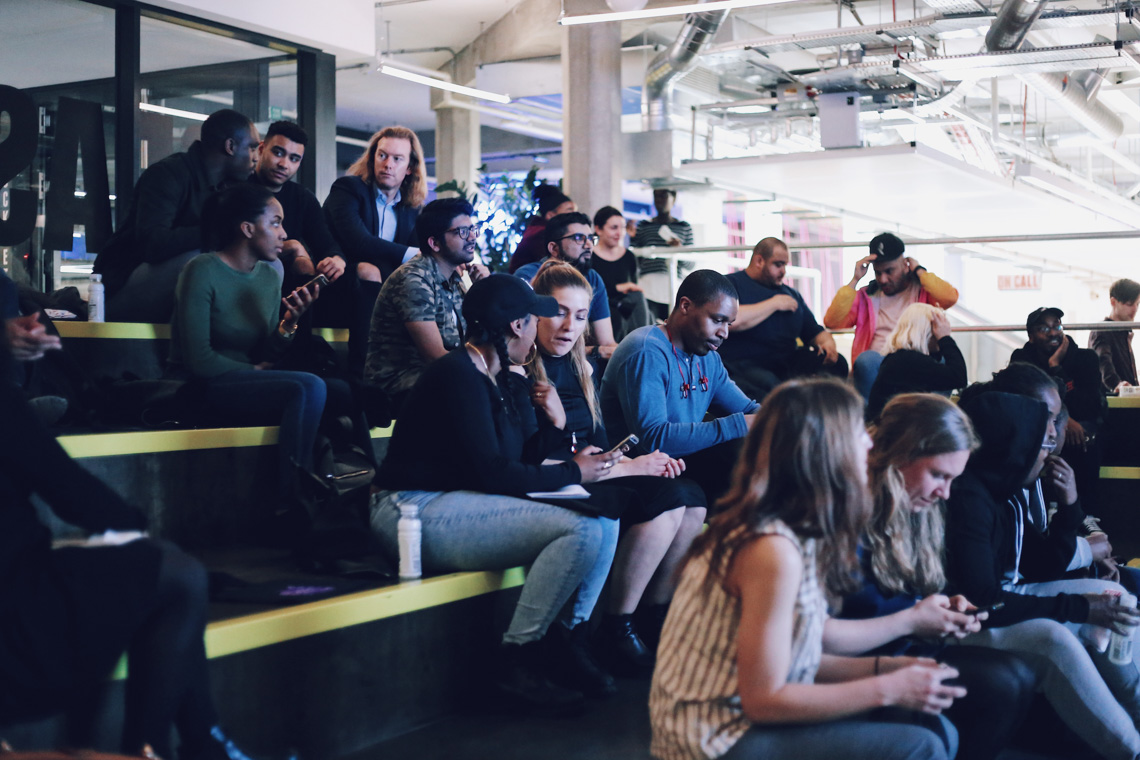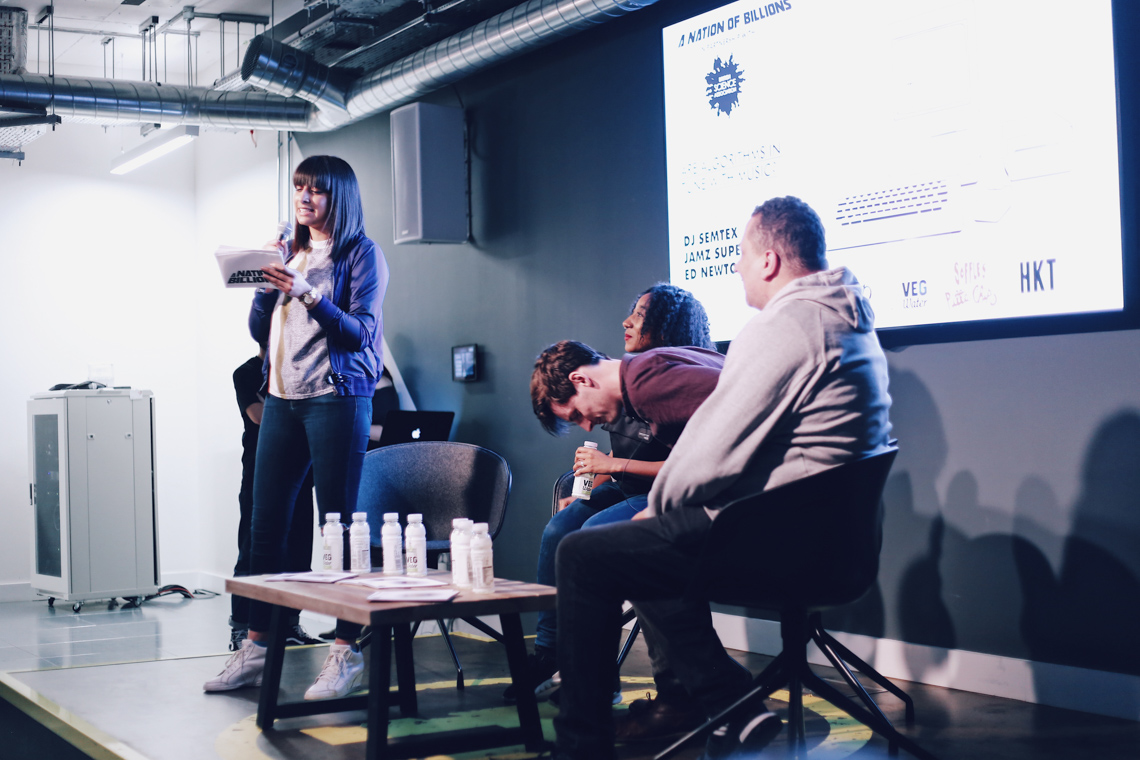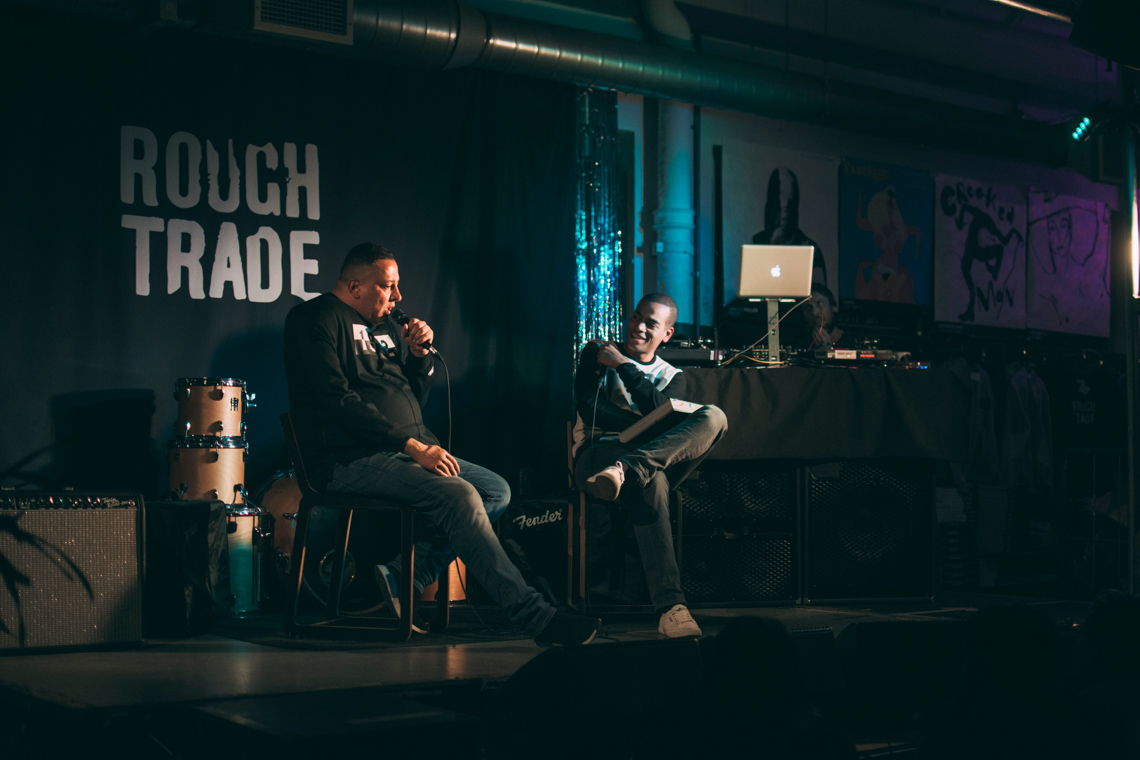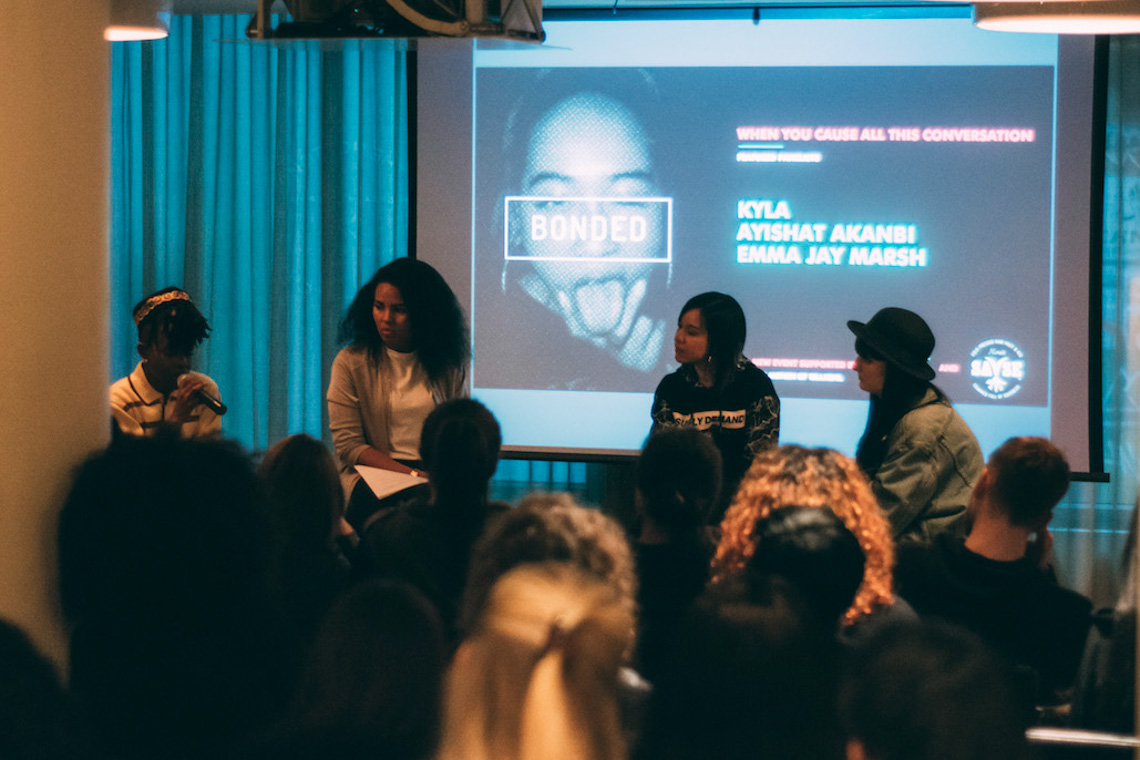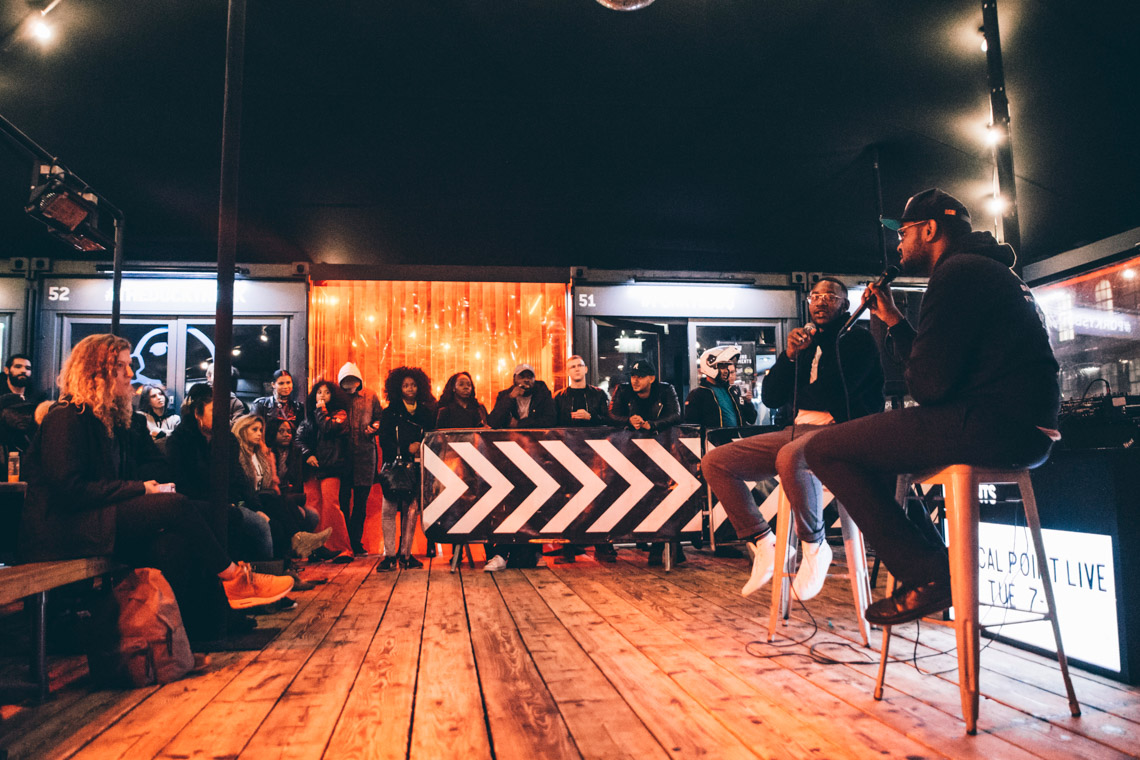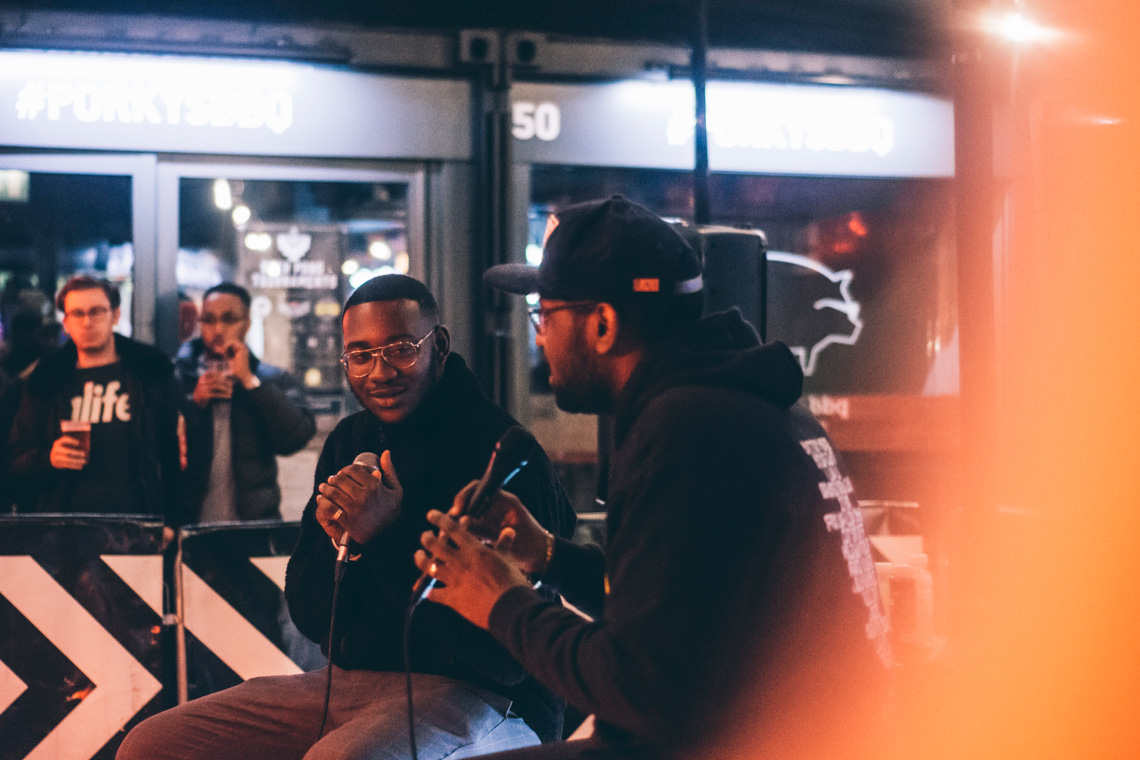 ARRIVAL LIVE
The U.K is considered the Hip-Hop Capital of Europe, and a successful debut performance in the U.K can catapult the launch of a Europe wide campaign. The right moves in the U.K can make all the difference and if you're committed to breaking in this country then bring your A game to the stage - because you'll get a 100 times back from your fans..
WEBSITE
Website Design and development of Arrivallive.com
content Creation
Production of original video and photographic content including gig reviews for the ARRIVAL channel on Nation of Billions.
Event management for ARTISTS;
LIL YACHTY, LIL UZI VERT, RUSS, ANDERSON .PAAK, VINCE STAPLES, POST MALONE, YOUNG THUG, FUTURE, MIGOS, TINK, NIPSEY HUSSLE, AND MORE
DATABASE MANAGEMENT
Email marketing campaign design and distribution. Email database management and maintenance of targeted mail outs.
event PR
Management of press accreditation and VIP guest relations.