mentorship, Consulting & live Events
Exclusion begins early for many young women, the expectation that you're not worthy can affect self-worth and perception about your possibilities. Assumptions about you because you're a woman can sustain existing stereotypes and hinder not only your progress but the progress of companies.
Bonded is a mentorship scheme designed to provide young women an opportunity to collaborate with mentors, who can help unlock major keys and give them a louder voice as up-and-coming creatives. Engaging the skills and experience of mentors can help young women navigate stages of their career development. Empowering writers, photographers, creatives, designers to mentor young people, while they are on the job, passing on realtime life experience. If you're a young women striving to get into the industry, working with mentors can support you in challenging stereotypes which force you to fit in a box.
INDUSTRY Q&A'S & PANELS
BAME women are an unrepresented minority group in the creative, tech and media industry. We bring together leading entrepreneurs, professionals and executives from across the industry, for seminars that provide a deep dive into a variety of topics. Panels with speakers engage in a free-flowing conversation with young women, to talk about the challenges they face coming into the industry. This forum provides up-and-coming women with tips, tricks and insights about how to progress in the industry. We host talks in group settings where we share industry codes, our experience and recommendations for businesses and organisations. You get to ask questions, we get to give you some on the spot game. Q&A's provide an opportunity to meet individuals on the cutting edge of change. Companies and individuals can gain a deeper understanding using Q&A's for instant research and insights.
ROUNDTABLE
An organization's leaders and management can meet with selected members of our Mentorship collective to solve a specific problem that the organization faces. Unlike a typical consulting engagement, managers can directly engage with our thought leaders in a specific area of the industry. We work with you to ensure that diversity and inclusion are fundamental components of your organization by re-evaluating and revising your recruiting practices.
BONDED 'WHEN YOU CAUSE ALL THIS CONVERSATION' Live Q&A EVENT FEATURING KYLA (FEATURED ON DRAKE'S NO.1 SINGLE 'ONE DANCE', MUSIC & FASHION STYLIST AYISHAT AKANBI & MUSIC MANAGER EMMA JAY MARSH. MODERATED BY RADAR RADIO DJ & NATION OF BILLIONS CONTRIBUTOR KAMILLA ROSE.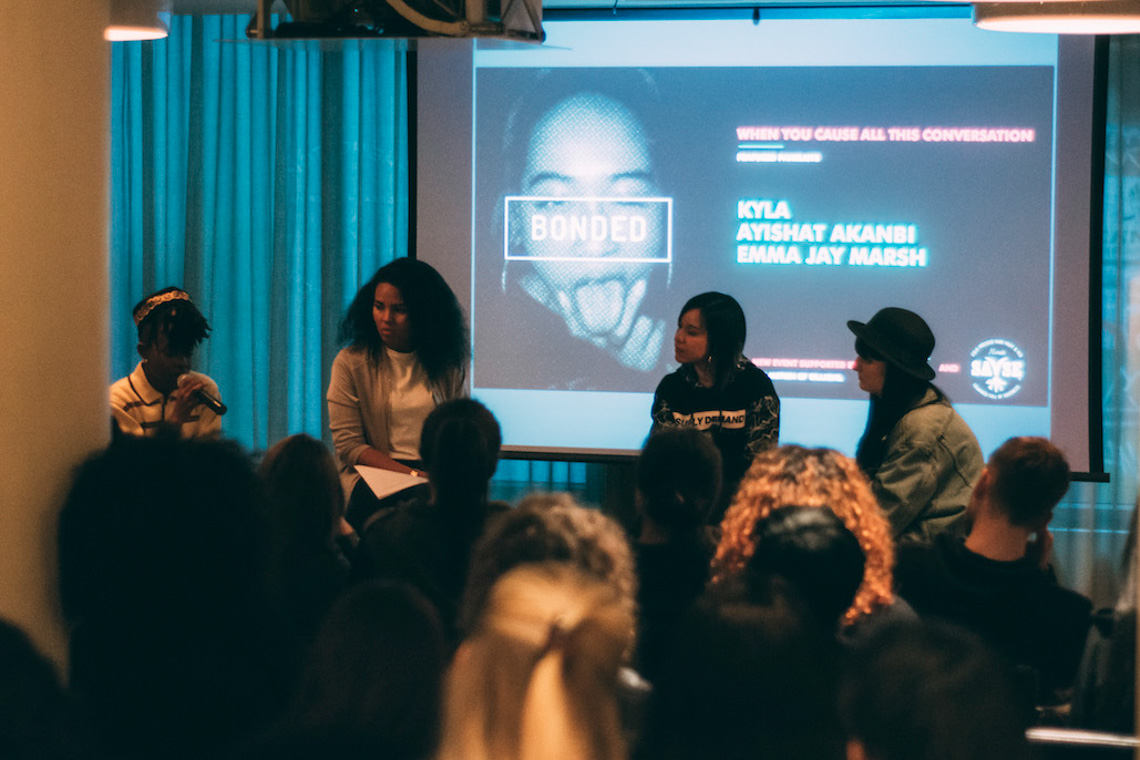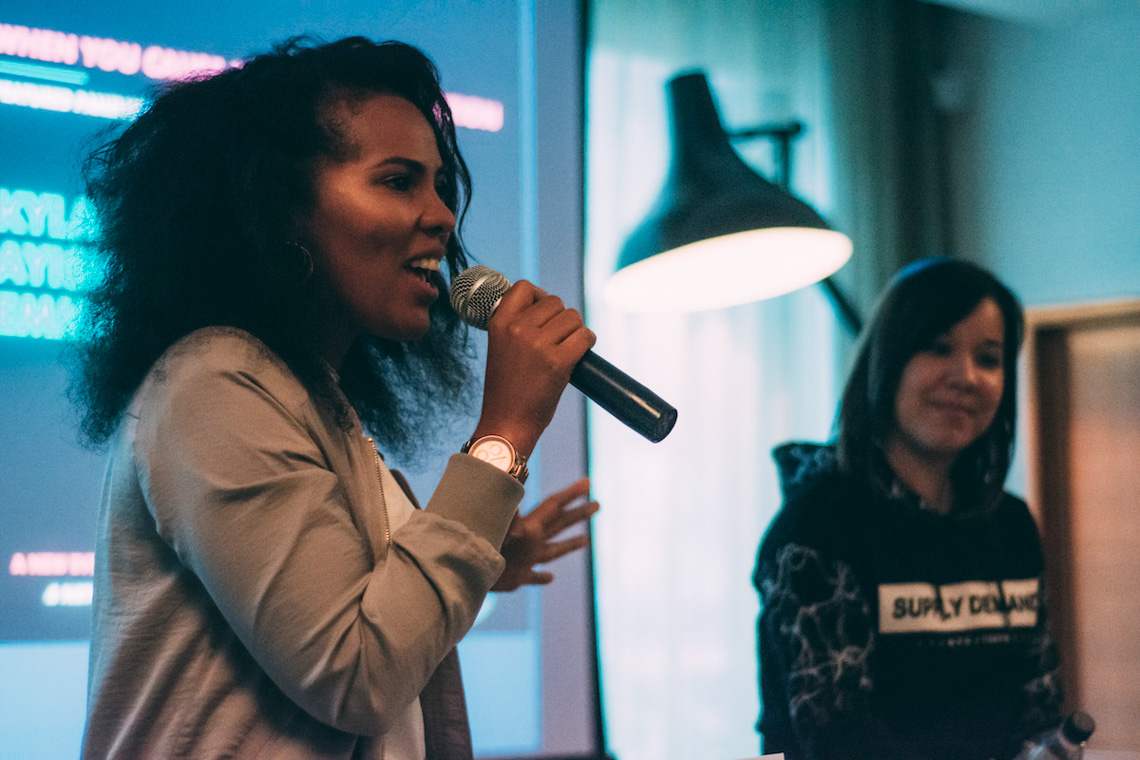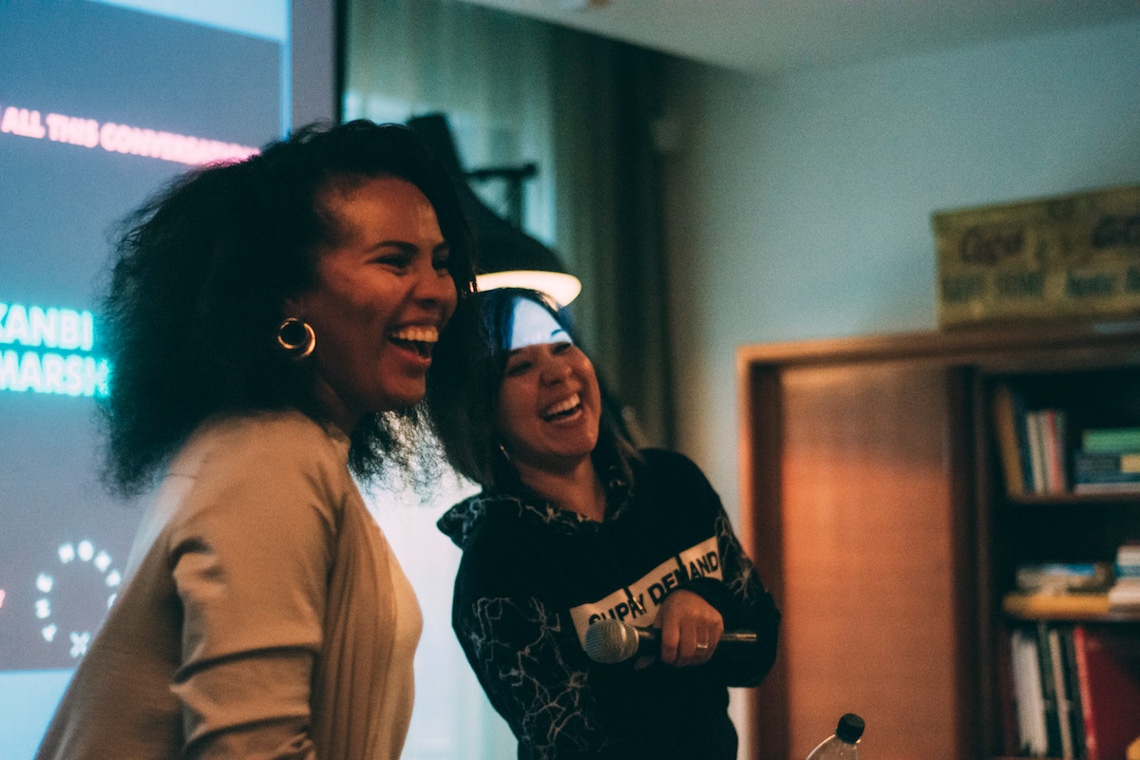 FIRST PUBLIC UK SCREENING OF DREAM GIRL AND GUEST PANEL MODERATED BY NIKITA CHAUHAN: Sharmadean Reid THE creative consultant and founder of WAH Nails and Pip Black the co-founder of FRAME LONDON. EVENT SPONSORS HOXTON SHOREDITCH, SAUVELLE VODKA, PROPERCORN AND SAVSE SMOOTHIES.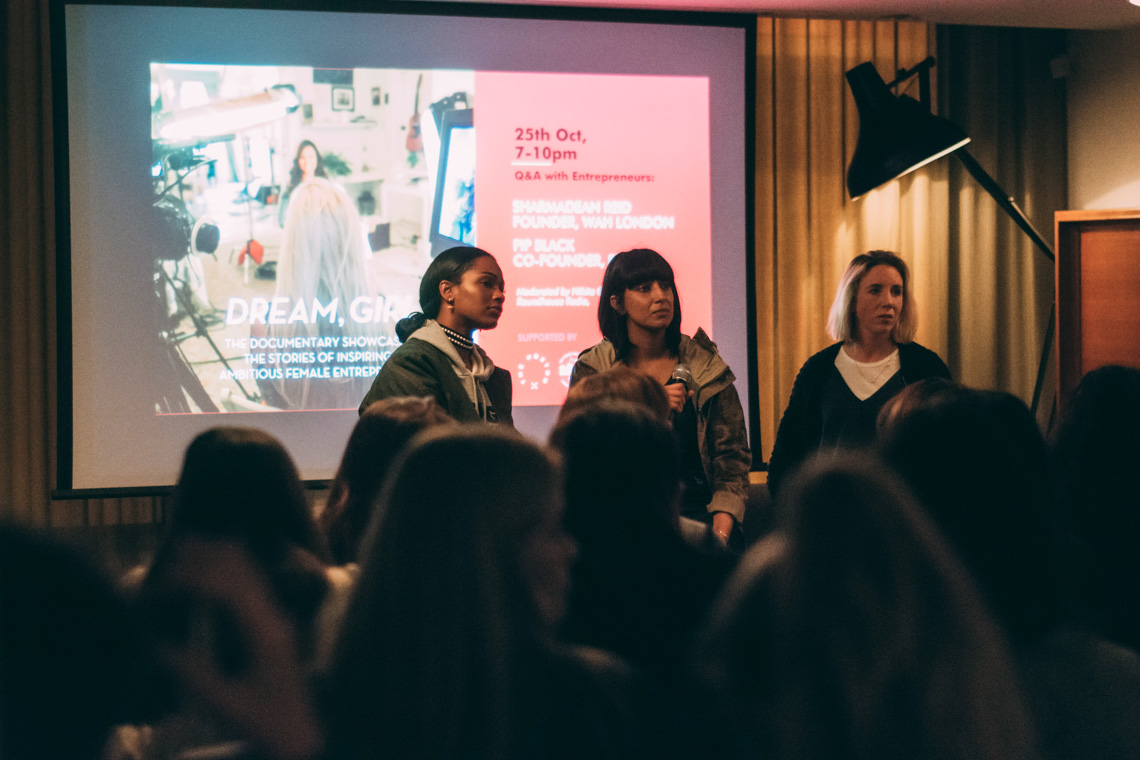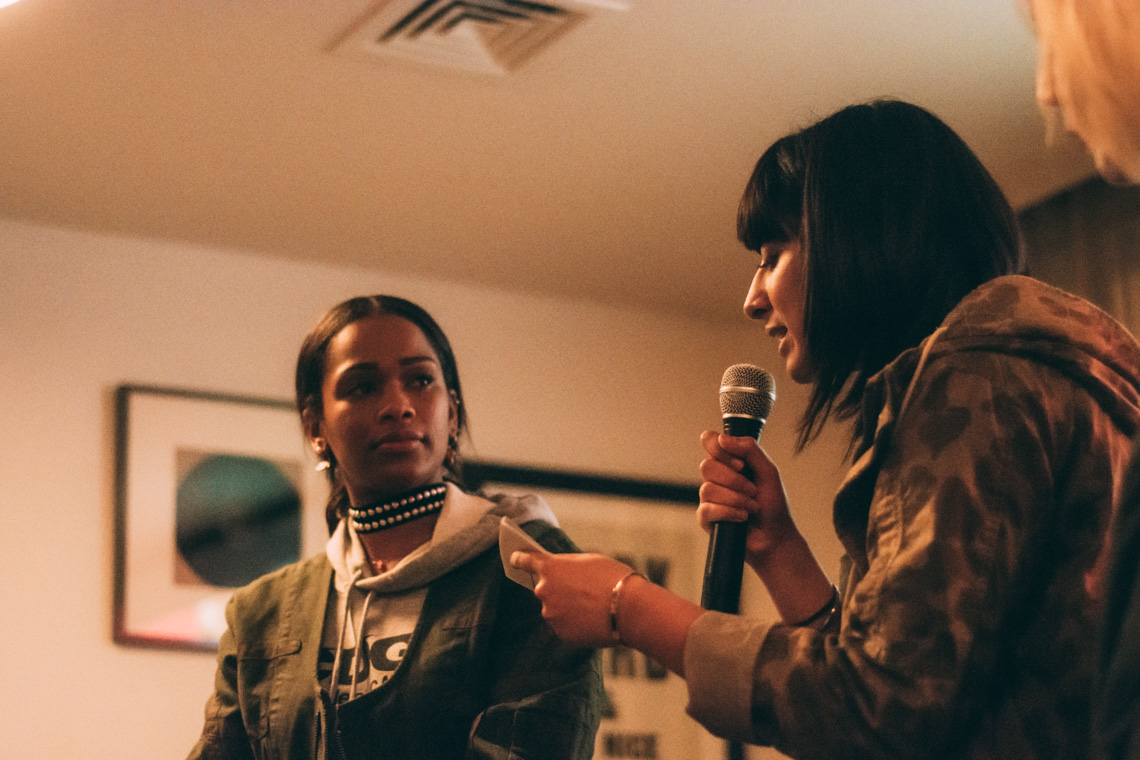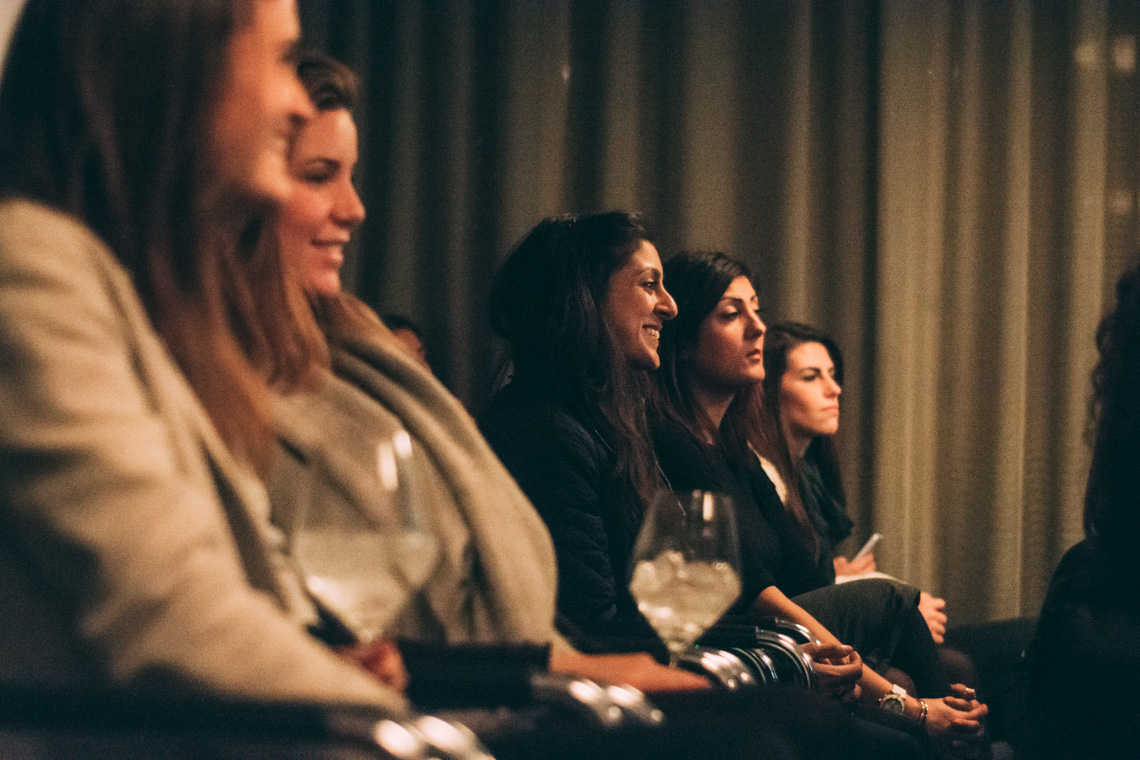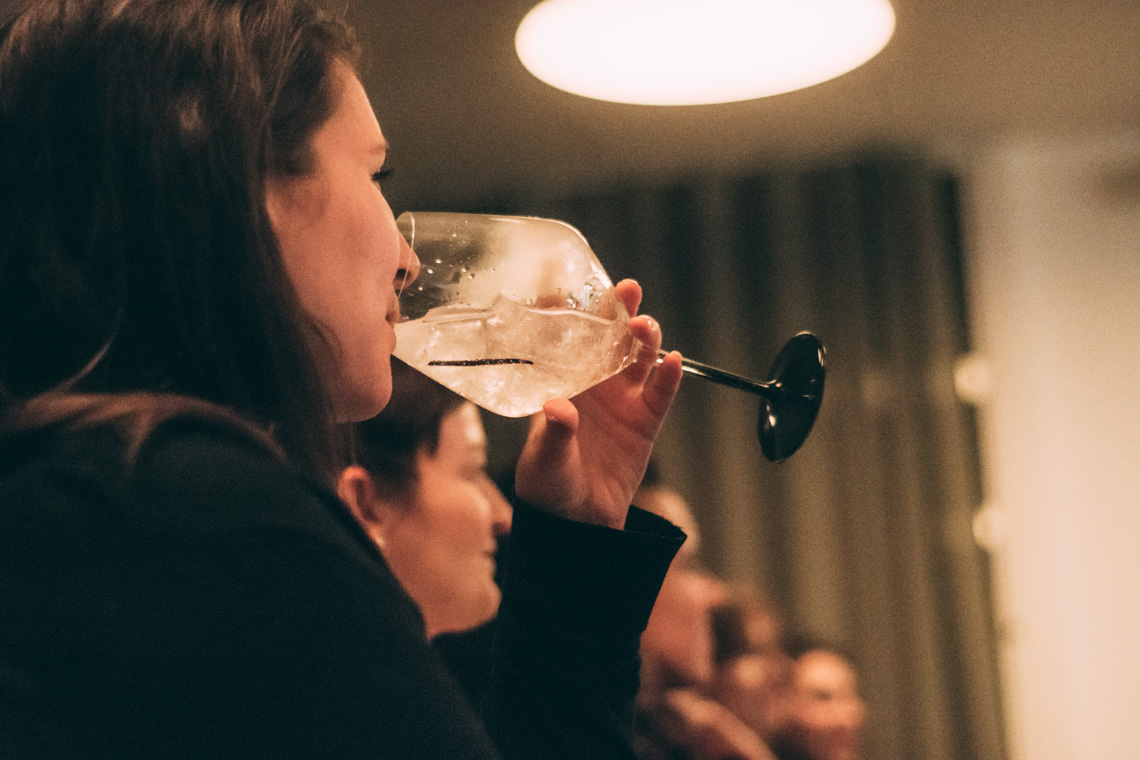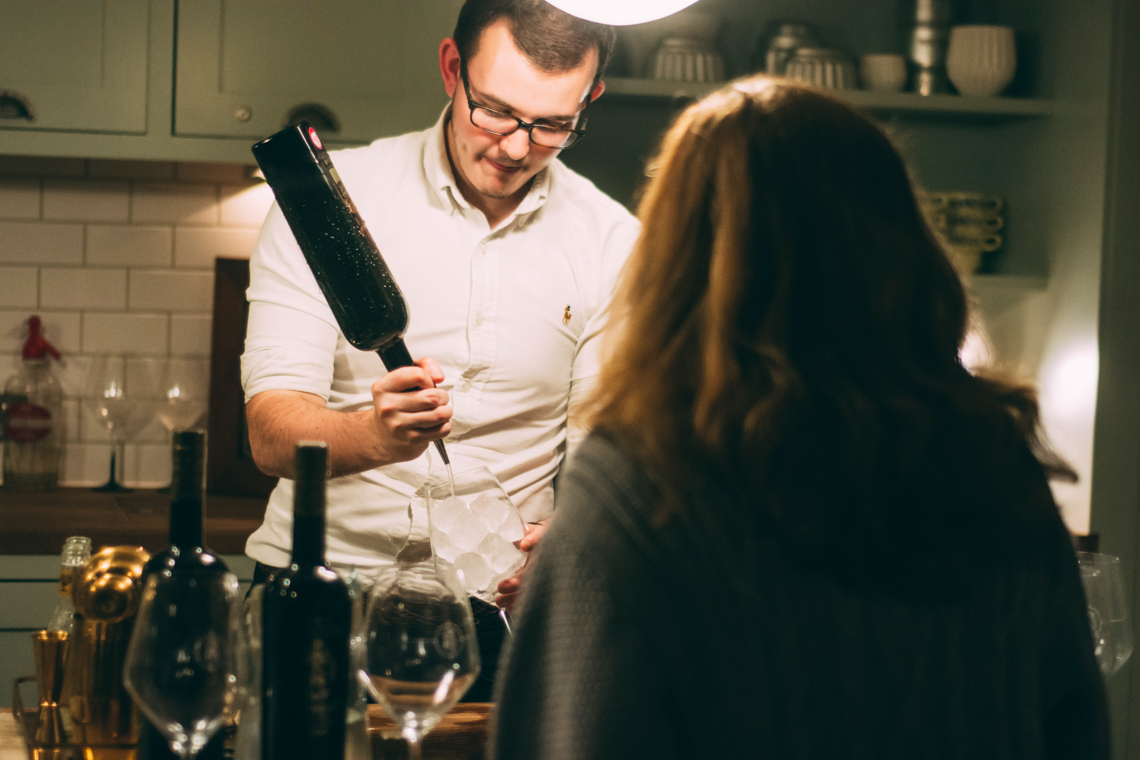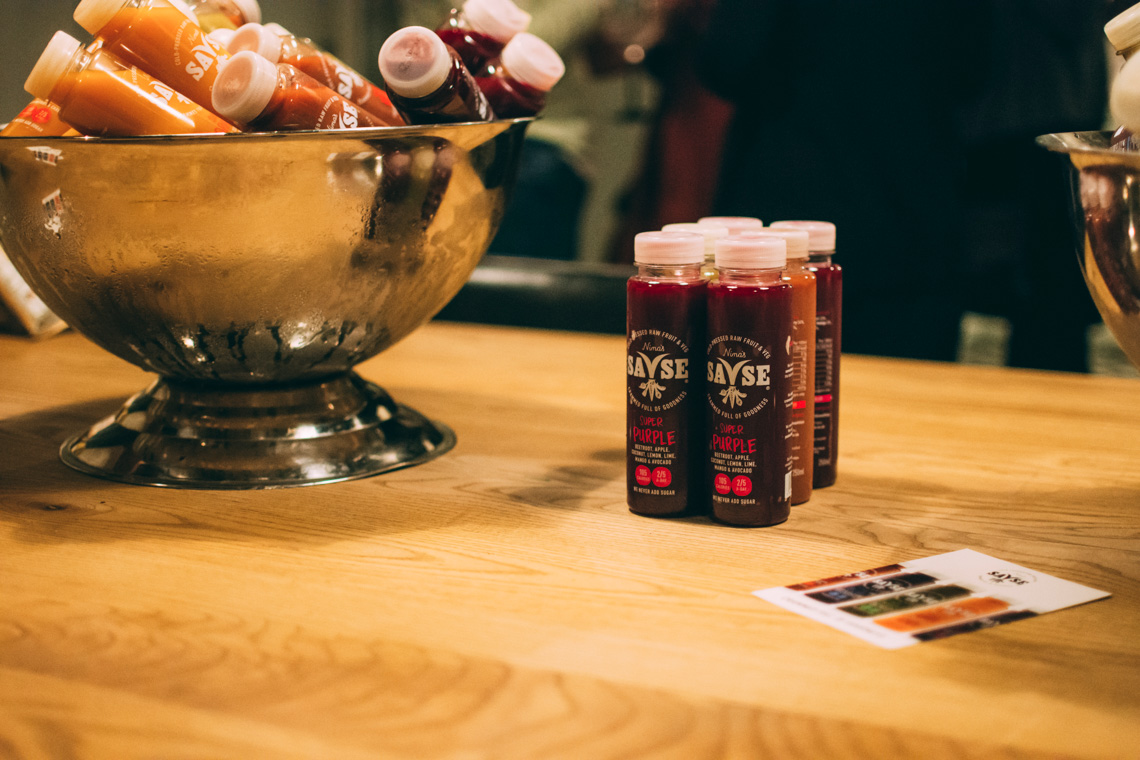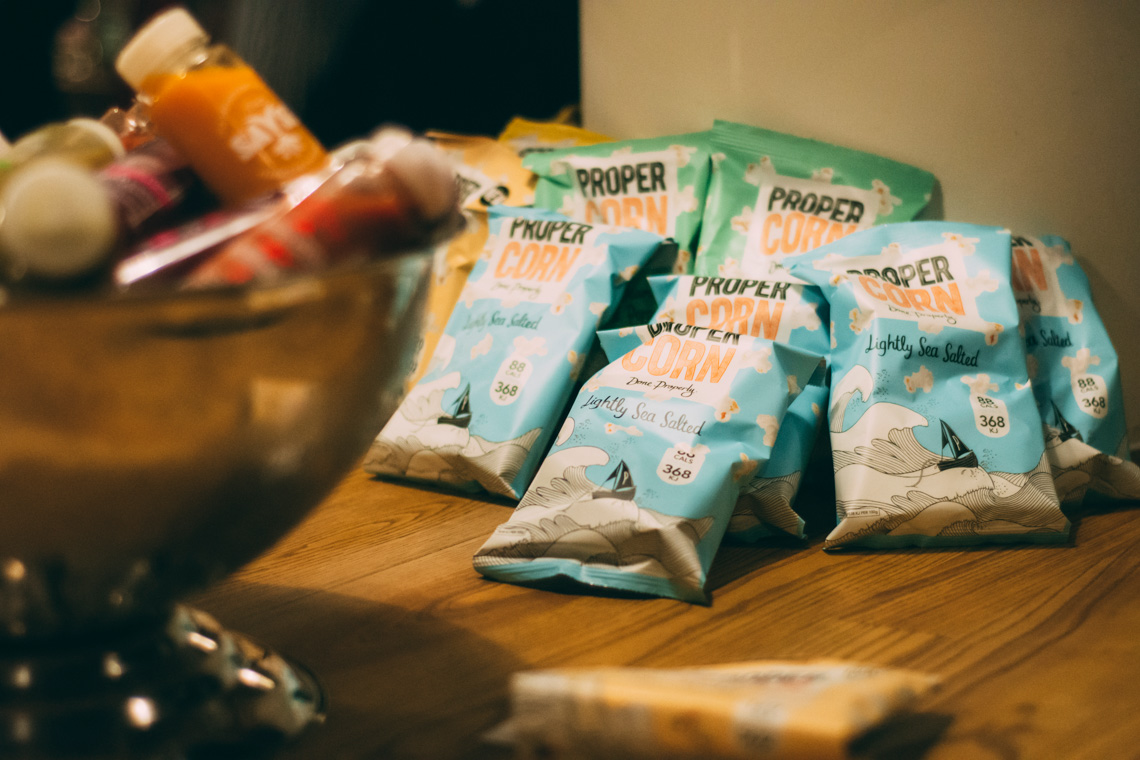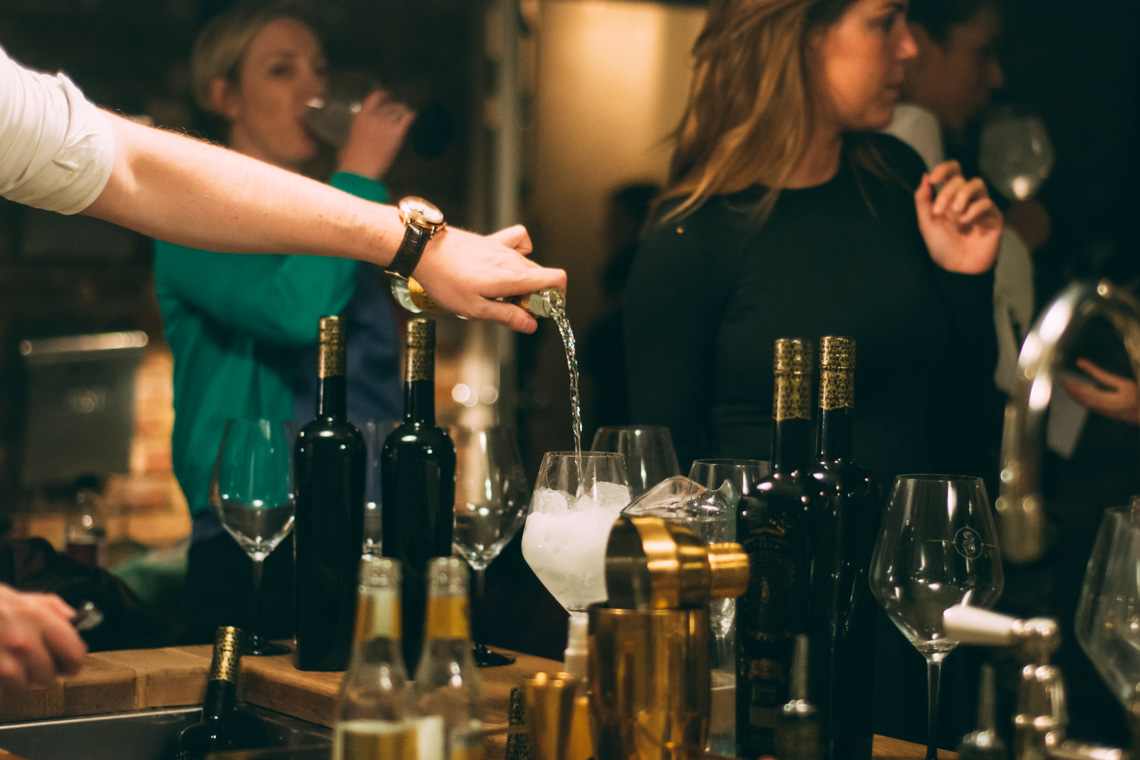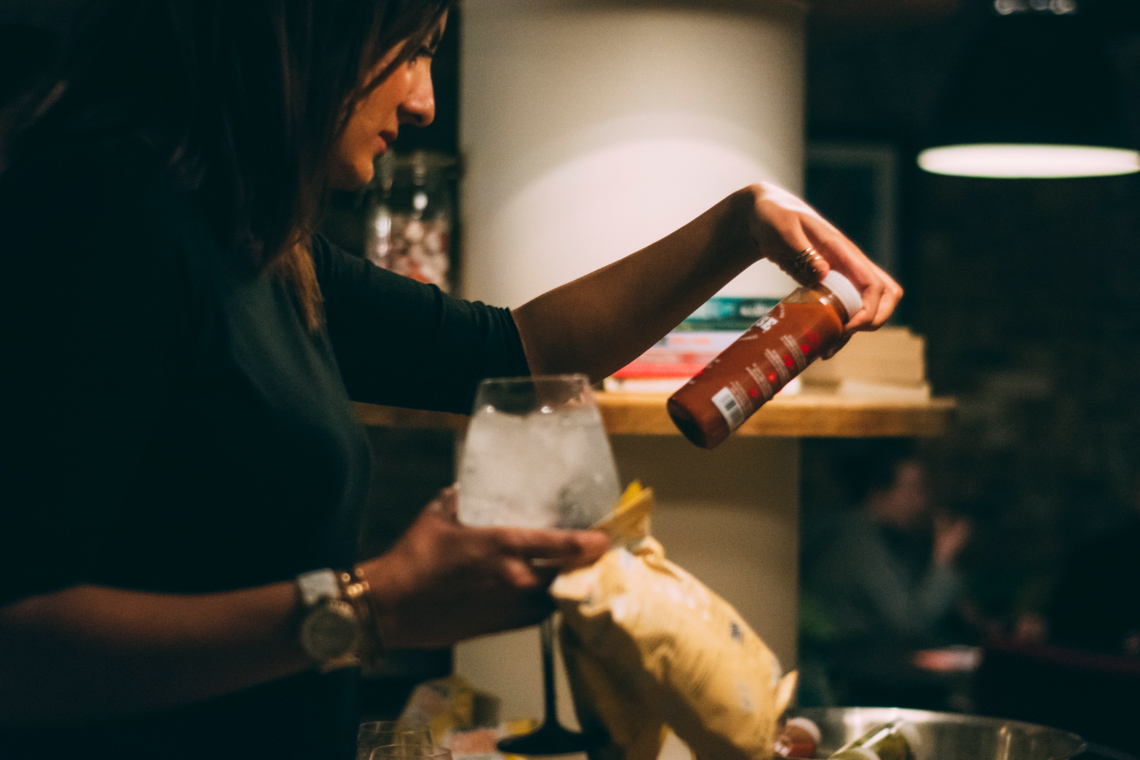 BONDED IS FEATURED IN THE CREATIVE ADVERTISING INDUSTRY PLATFORM D&AD 'WHAT'S THE CREATIVE INDUSTRY DOING ABOUT DIVERSITY?'