authors
No Chiefs represent acclaimed cultural figures who are authorities in culture, music, art, youth, society and politics. Started in 2015, No Chiefs first secured a literary publishing deal with Thames & Hudson for the debut book by DJ Semtex, one of the leading pioneers of Hip-Hop Culture in the U.K. Published in Autumn 2016, the large format reference book features world-class contributions from the most seminal photographers of the culture over the last 40 years. In 2018, Trapeze/Orion published 'Grime Kids' the insider story of the global grime takeover by Dj Target, and TV rights have been optioned by Mammoth Screen.
DJ TARGET
DJ Target has solidified his reputation as a formidable talent. Spending his time between his prolific radio presence on BBC Radio 1 & 1Xtra, running his own record label and DJing around the world,
Very few prominent figures can lay claim to being one of the pioneers of a ground breaking music genre or hold a cultural relevance across two decades. The London-raised DJ, first began his career spinning records at pirate station Rinse FM, while actively getting involved in the burgeoning UK Garage scene. With his crew Pay As U Go Cartel, he got a taste of chart success and soon after made the natural progression with long time friend Wiley, to join the Grime collective Roll Deep. As one of the figureheads of a movement eventually referred to as Grime - a group of East London kids brought about a music revolution that influenced British subculture and the world.
Grime Kids is published by Trapeze Books and TV right have been optioned by Mammoth Screen.
Represented by Marium Raja
Nina Manandhar's (b.1981) photography and curated projects explore contemporary global youth identity and the meaning of style. With a background leading participatory youth arts projects, Manandhar navigate's between the worlds of youth arts, photography and cultural research with ease; underpinning her work is a will to champion authentic voices in commercial and arts based commissions alike.
Manandhar is the author of cult style title 'What We Wore: A Peoples History of British Style' (Prestel, Random House) She has presented projects at The Photographers Gallery, The Museum Of London, Tate Britain and The Institute of Contemporary Arts, and has produced commissioned work for Vogue, The Fader, Financial Times, Nike, Adidas, ShowStudio and The British Council.
Represented by Marium Raja
Rants N Bants is the persona and media channel created by comedic sport, political and social commentator Dean Simon (b. April 15th 1988, in North West London). As a political satirist Rants N Bants vents his spleen on everything in British politics from politicians to policies. Renowned for his sharp quips on "knackered old goat" Theresa May or the "divorced geography teacher" Jeremy Corbyn, his voice has become synonymous with a brash new alternative media movement in the UK
In the lead up to the 2017 British general elections, after a series of viral 'rants', Rants N' Bants was enlisted by Vice Media as their Political correspondent and generated over 5 million views for his "Chat Shit, Get Elected" videos. Since then he's gone on to make guest appearances on Victoria Derbyshire, Channel 4, DoubleDownNews, BBC Radio 5 Live, BBC 1xtra, Reprezent Radio, Radar Online. Cited in the mainstream press including the Guardian and Buzzfeed, Amongst Rants N Bants' 125,000 fervent followers, are some of the leading 'mainstream' journalists and politicians including the Labour leader, Jeremy Corbyn.
Represented by Marium Raja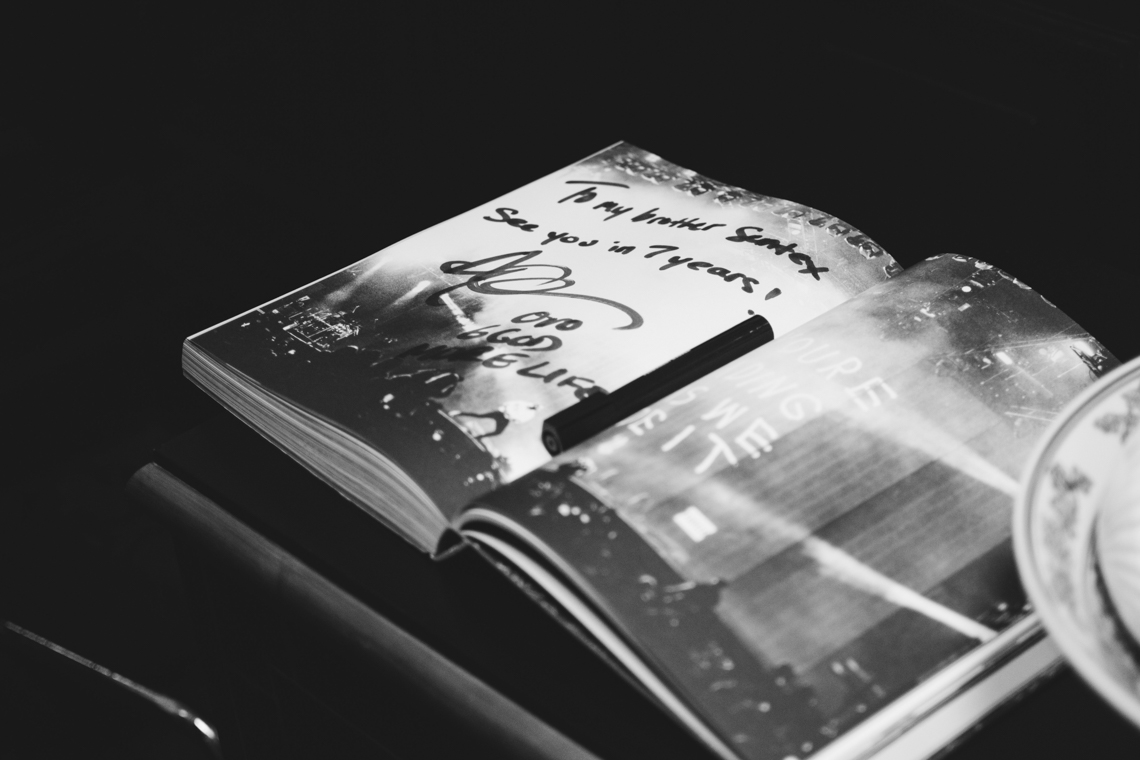 Hip Hop Raised Me by DJ emtex (Author), Chuck D (Foreward), Marium Raja (Editor),
Hip Hop Raised Me' the book was published by Thames & Hudson in October 2016 and supported by a sophisticated, creative marketing campaign. Launched with a series of events, the book has been referred to as the 'Bible of Hip Hop' by Ghostface Killah with co-signs from Drake, Raekwon, Lil Yachty amongst many other Hip Hop icons.
Shipping over 30,000 books, international co-editions have been published in the U.S, Australia & New Zealand with translated editions in French (Chronique), German (Edition Olms) and Italian (Rizolli).
Hip Hop Raised Me is out now in Hardback & Paperback.