concept development
No Chiefs undertook the complete development of the strategy and project management of Nation of Billions, a new online content platform co-founded by DJ Semtex and Marium Raja. Amassing market research we informed a complete Competitive Intelligence report; developed the creative direction and design concept for the website; and edit the editorial and branded content. The editorial tone of voice and direction of Nation of Billions was developed by No Chiefs to provide a platform for real conversations. Marium Raja as Editor-no-chief has carefully curated an editorial team of young writers, photographers and videographers and film makers.
platform management
IA and UX Design
Working in collaboration with Baris Erkol to construct the information architecture and UX prototypes for the complete site.
design and development
Working in collaboration with Nine Sixty to develop the front-end design and development of a custom content managed website.
content Strategy & management
Curating an editorial team of over 25 contributors British based photographers, writers, videographers, stylists and presenters. Featured interviews, photoshoots, live coverage and behind the scenes footage featured on the site and YouTube channel. Developing multiple channels and native content partnerships.
social media management
Creating a social content plan across multiple social media channels distributing original photographic and video content on social media.
commercial partnerships
Native Brand Partnership campaigns include Q&A events, Pop-up shops, Instore events, Video campaigns, Photoshoots and Documentary. Our partners include The British Science Association, G-Star Raw, ADYN, BoxPark and more. Our services include consultation on Youth Market Research & Audience Insights for developing Brand Strategy.
PRESS COVERAGE
Live Q&A Panel 'Are Algorithms In Tune With Music' in Partnership with The British Science Association.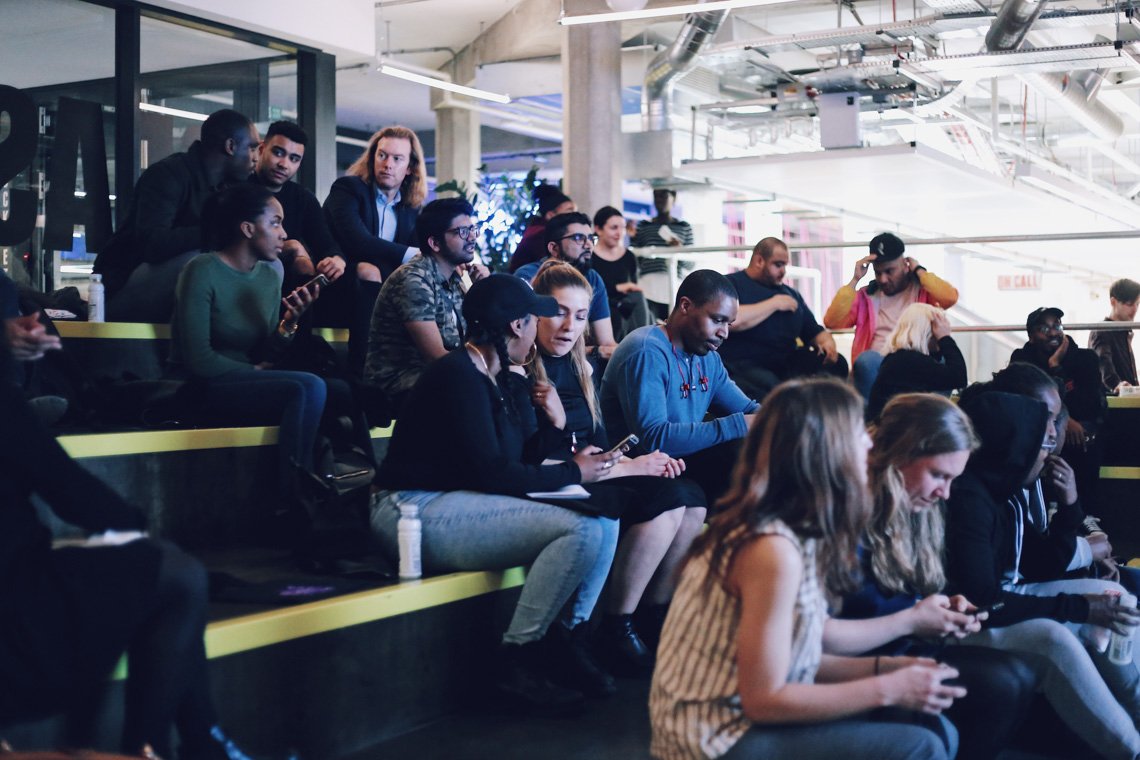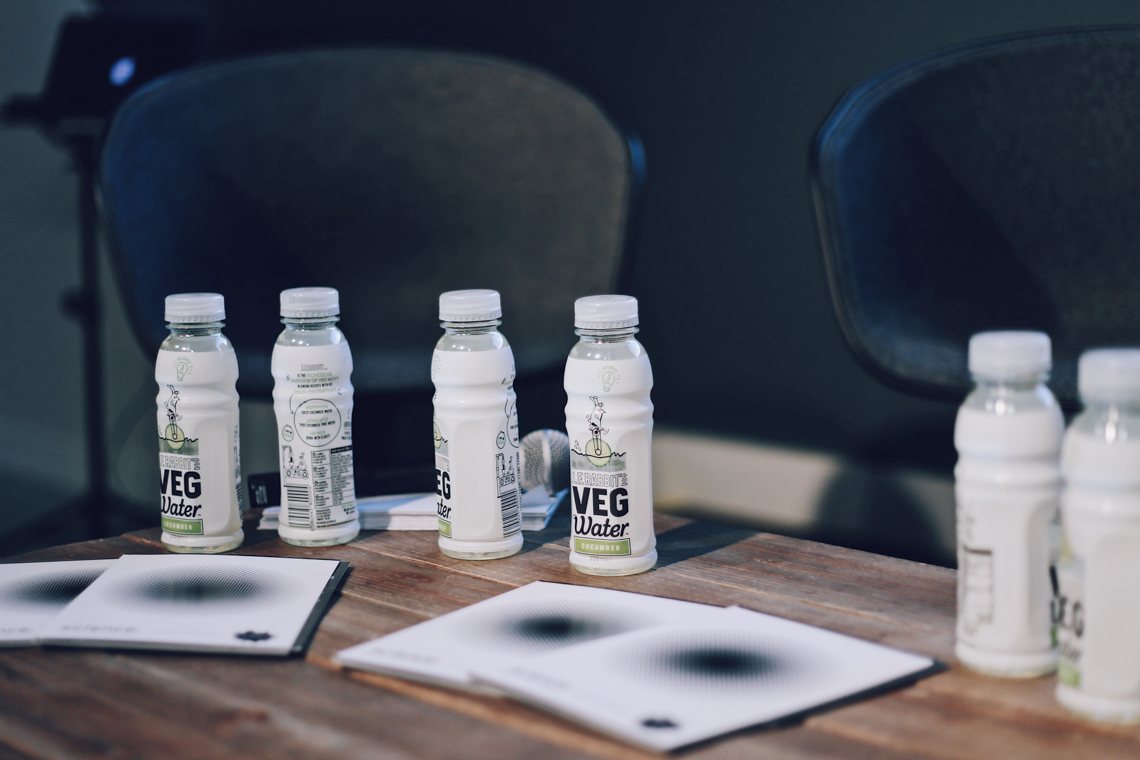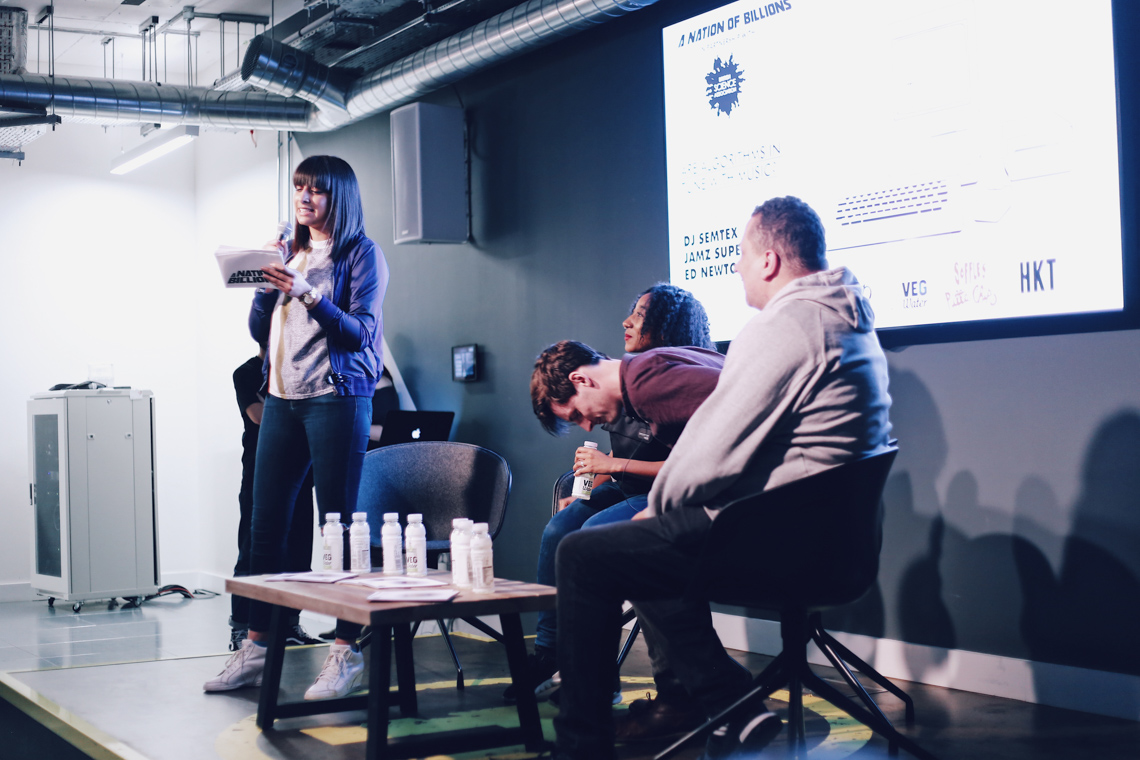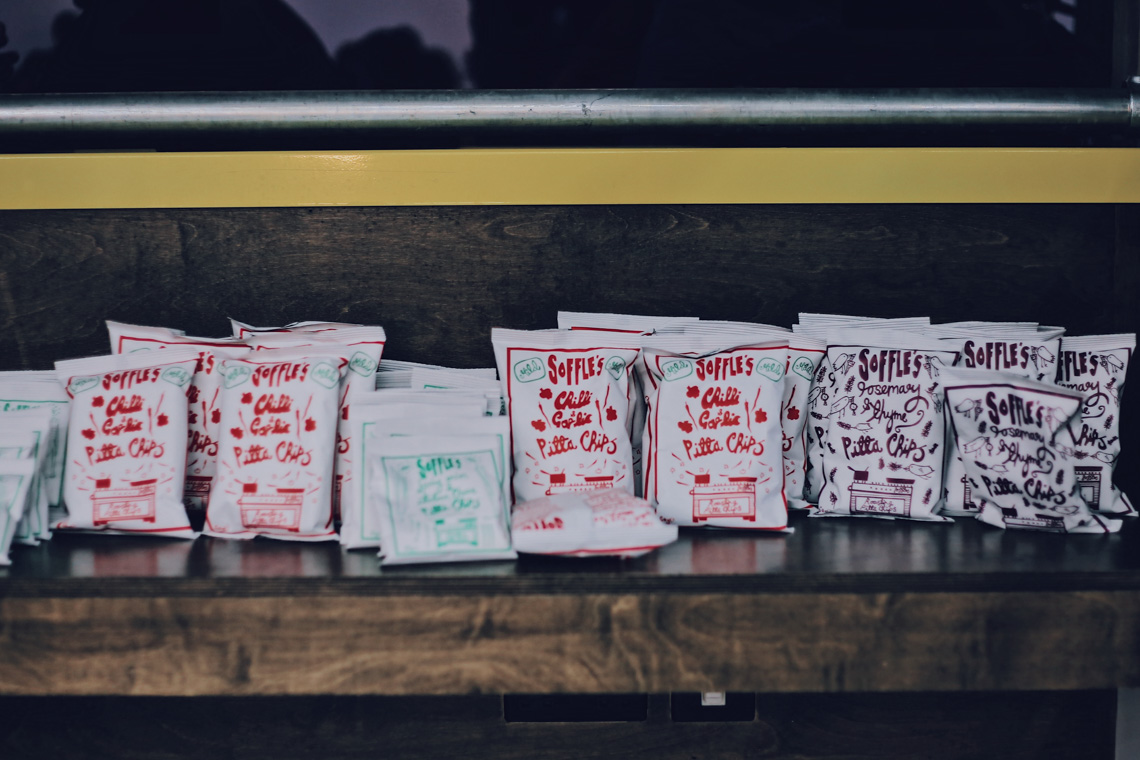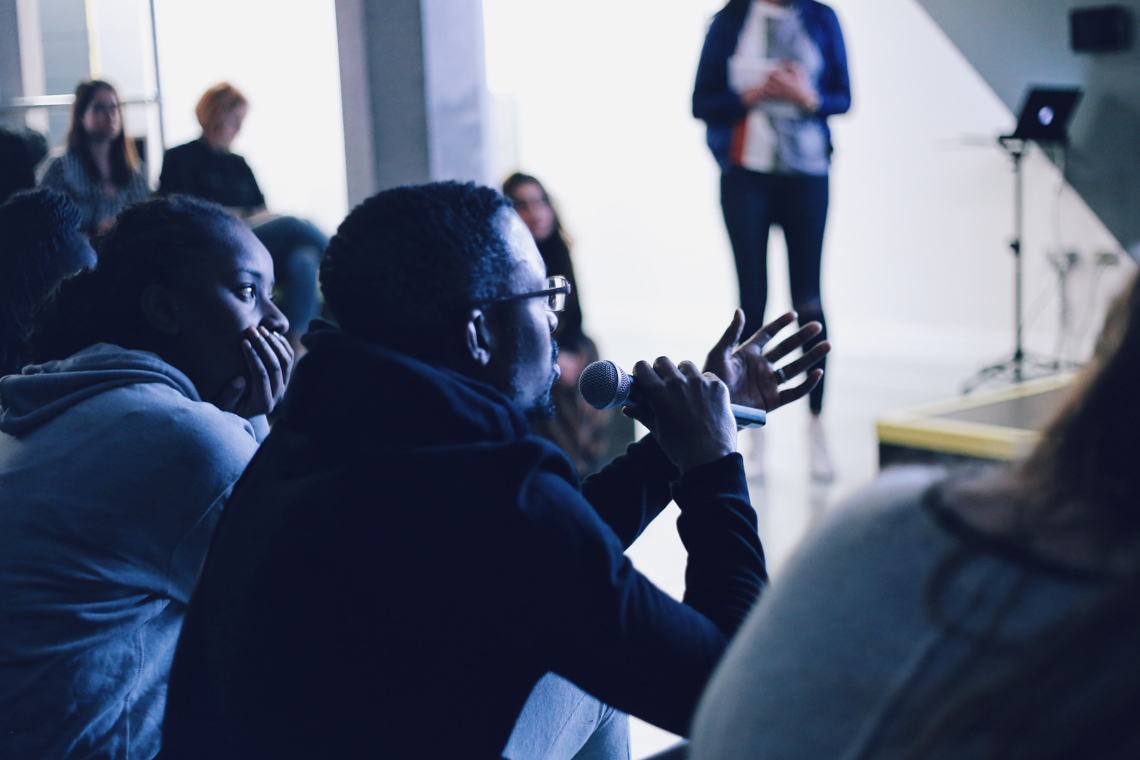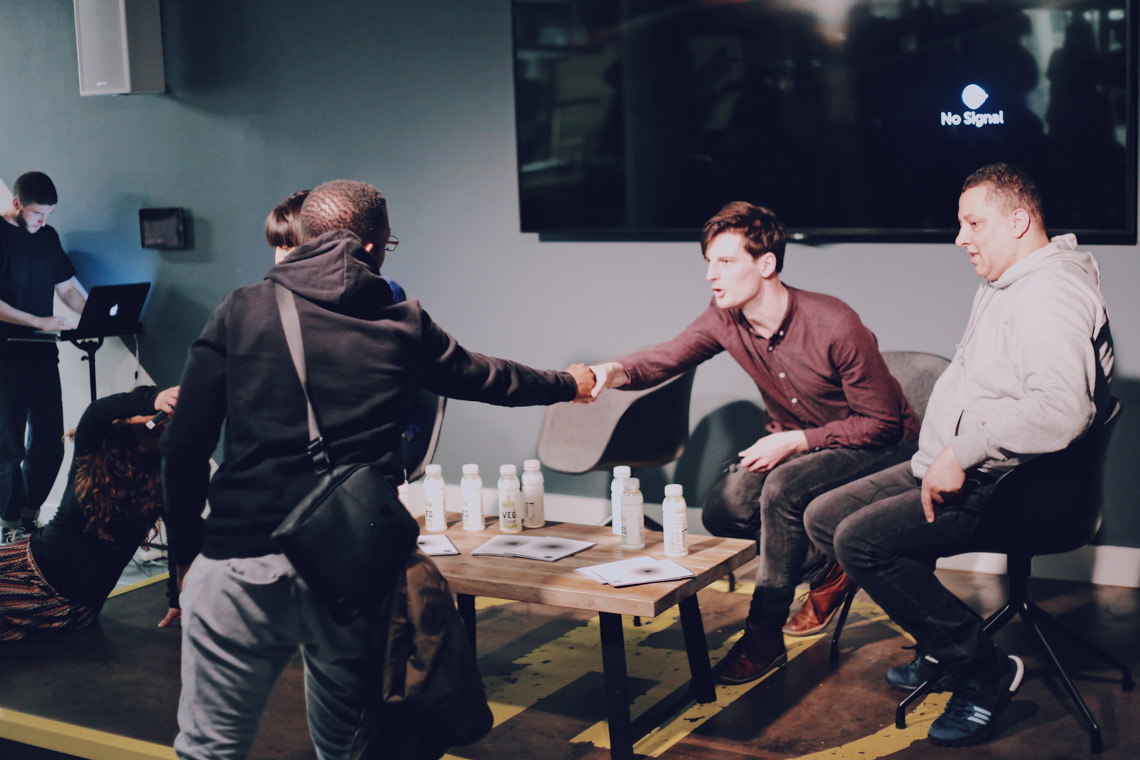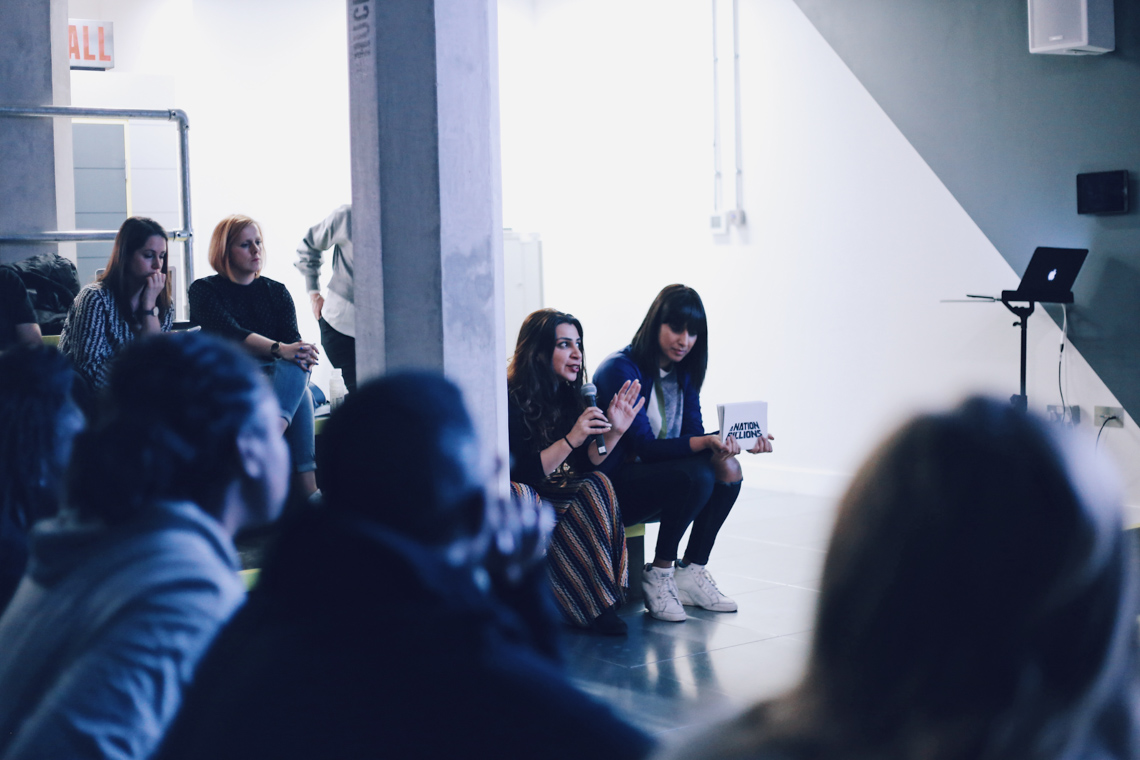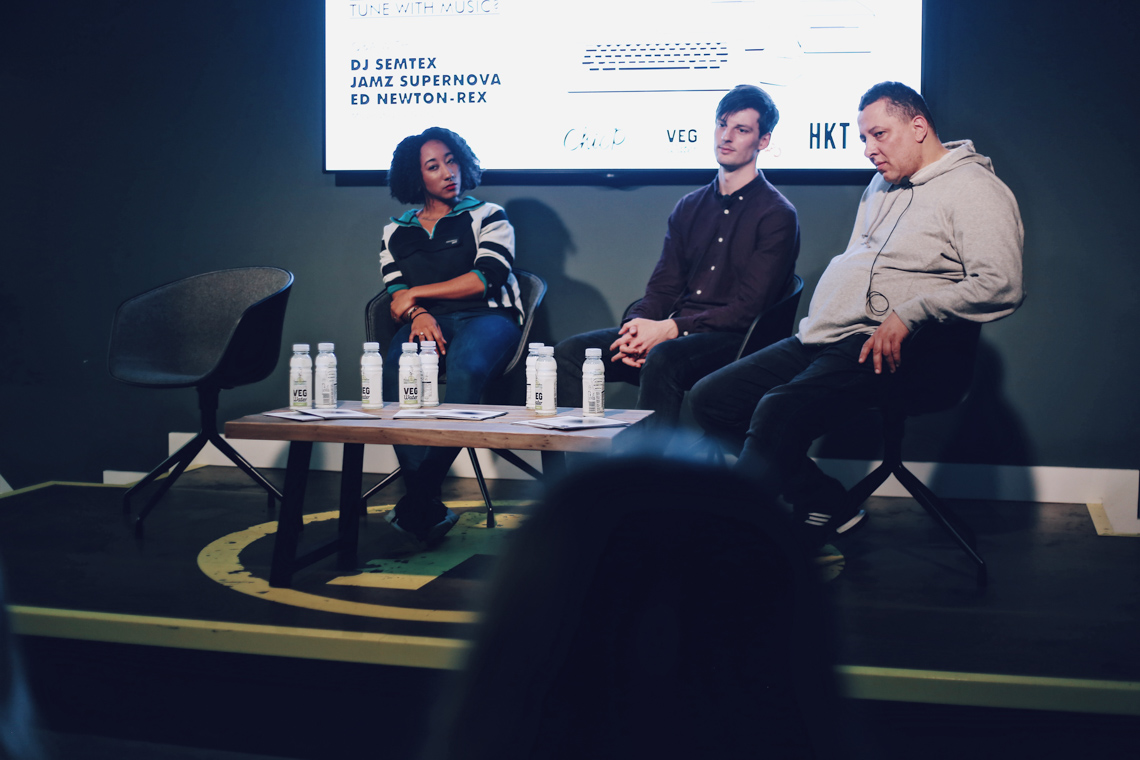 Live Instore Event for G-Star - Elwood Session featuring Snakehips and DJ Semtex and hosted by nation of billions.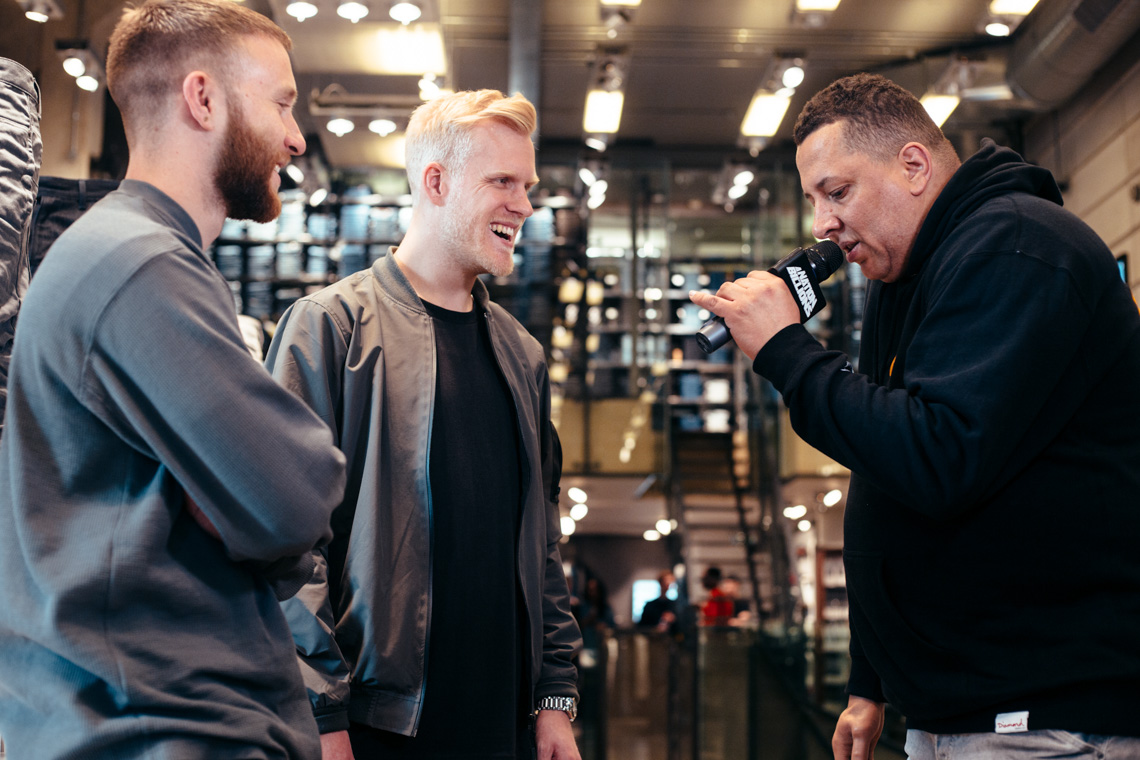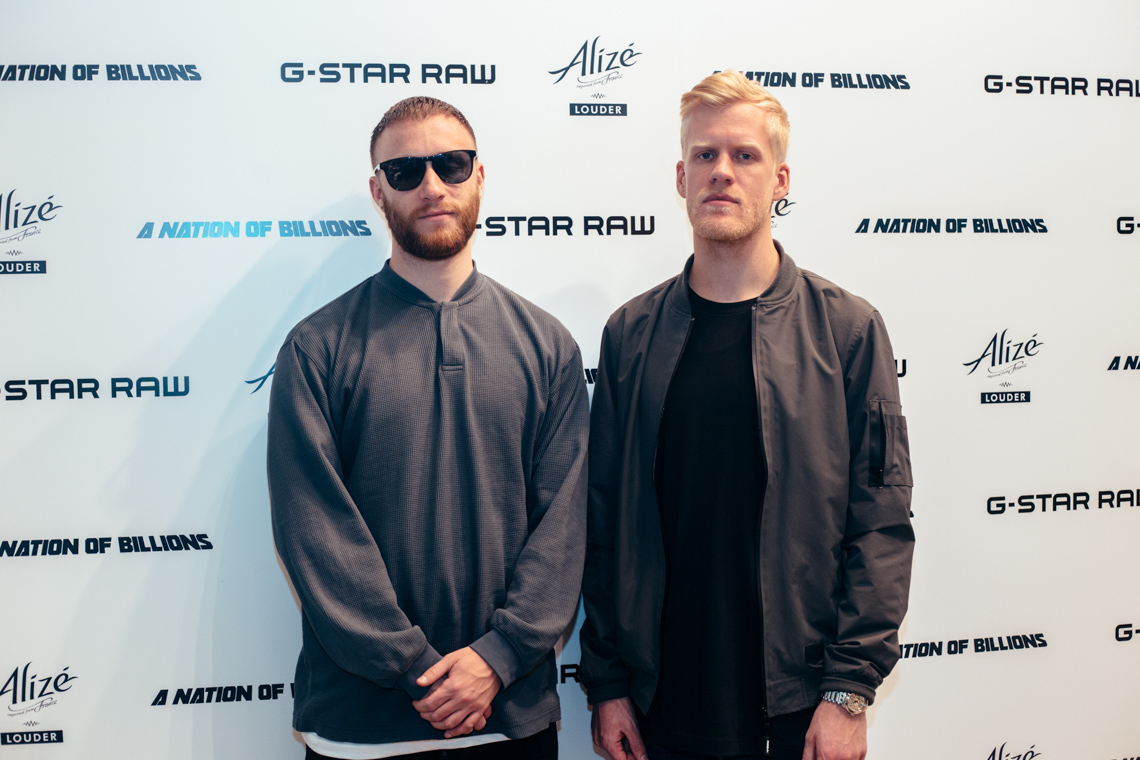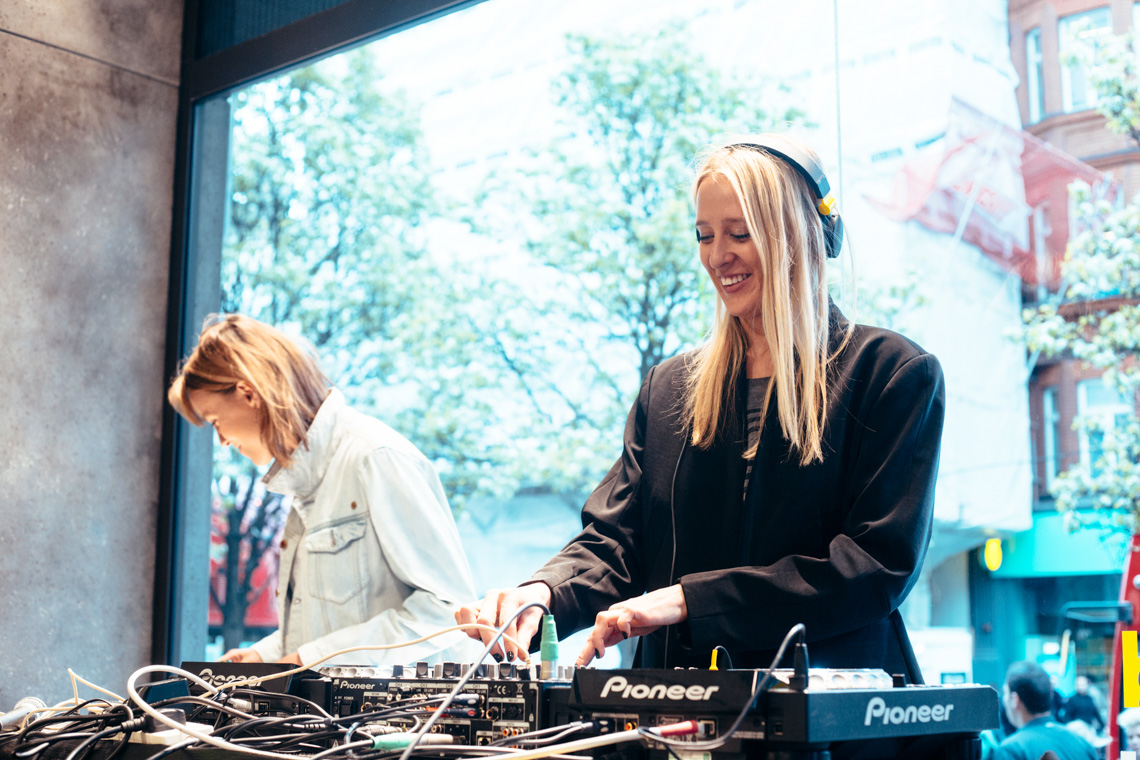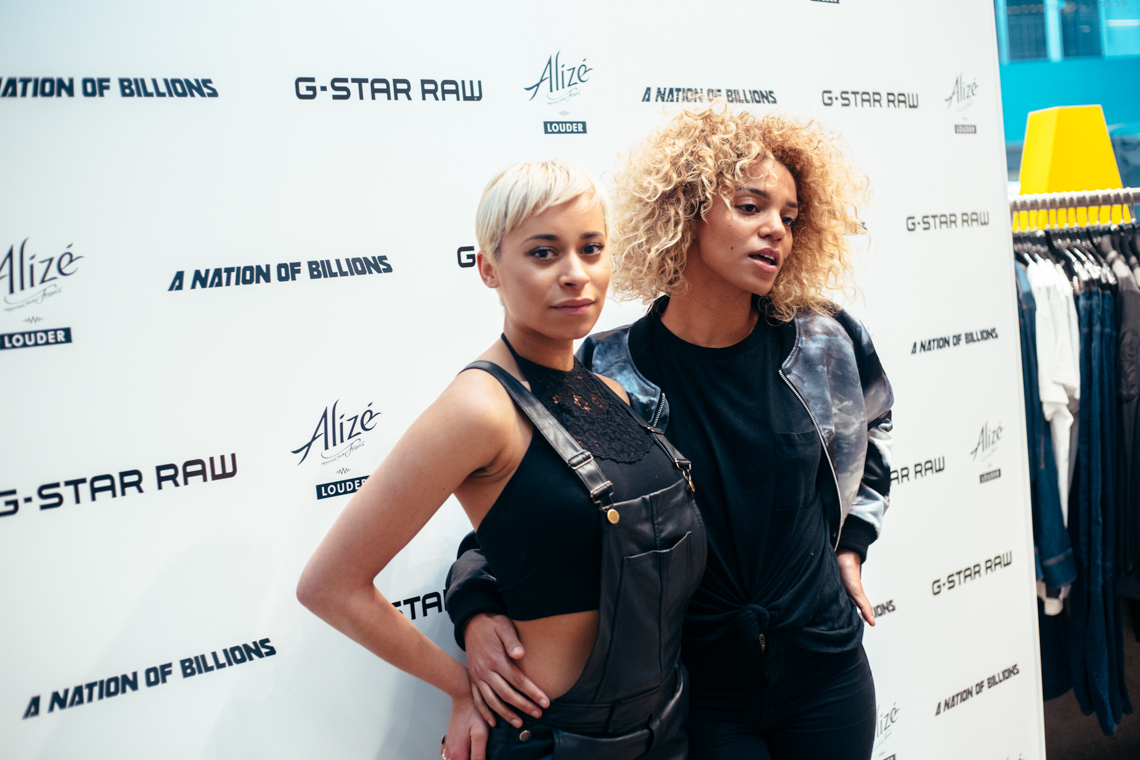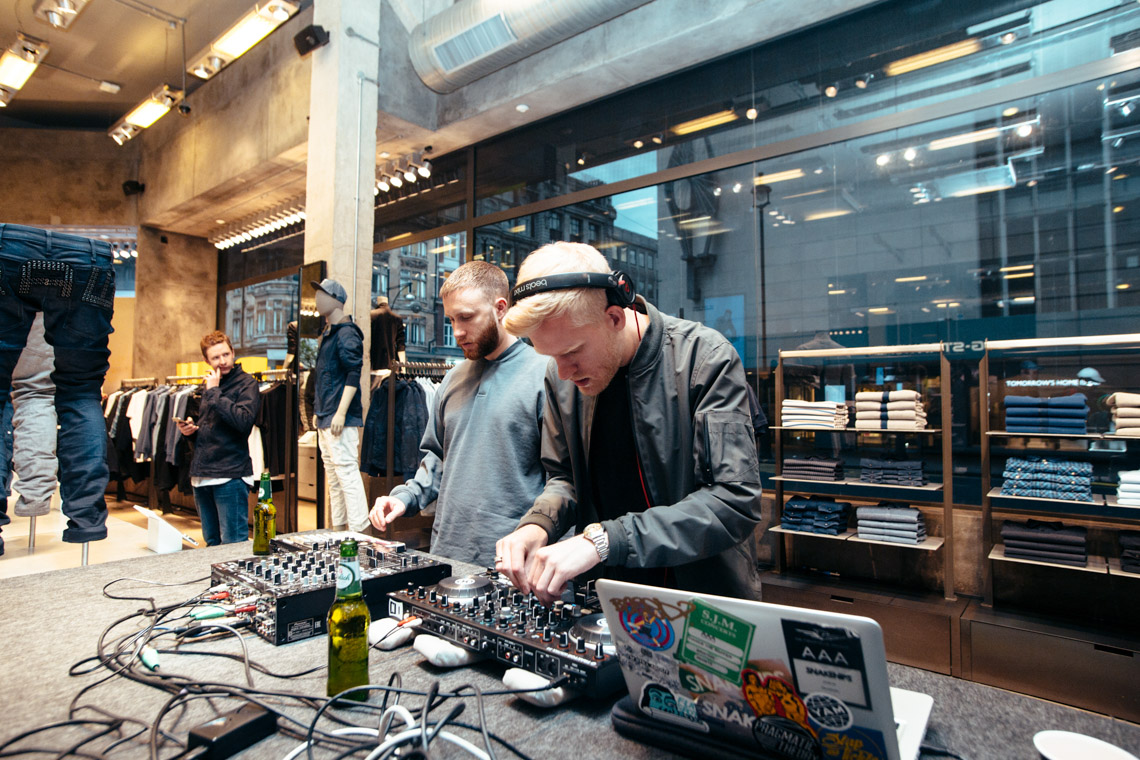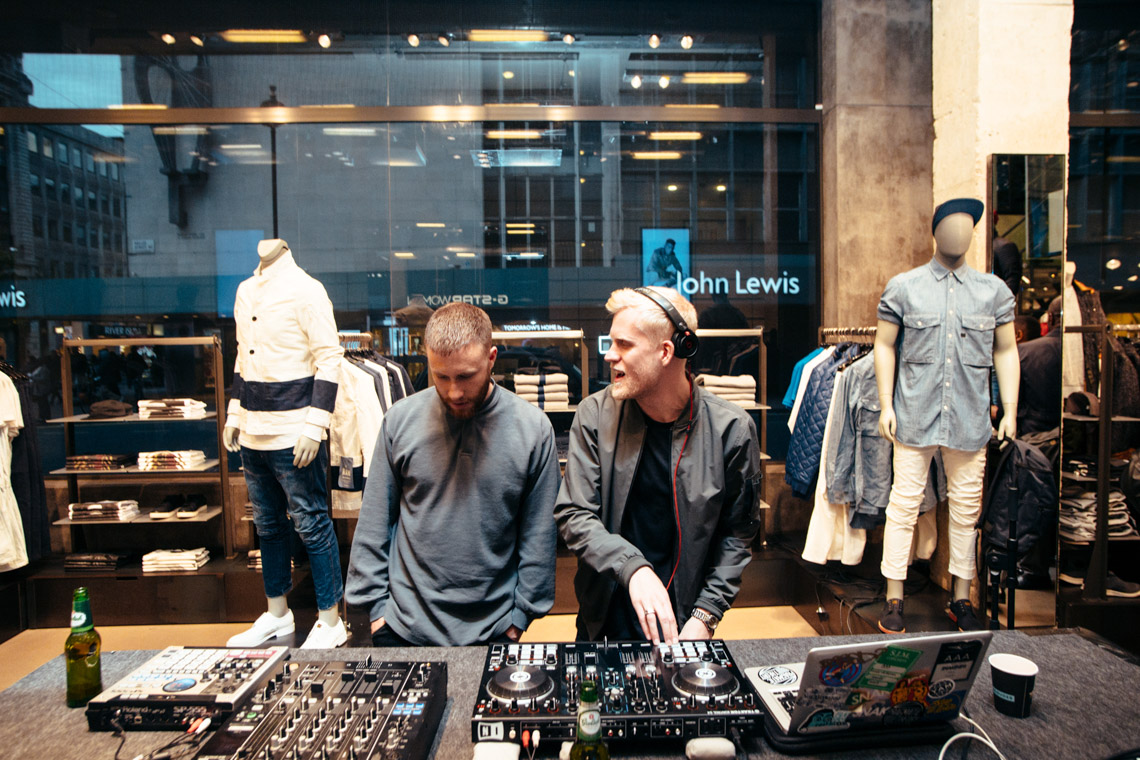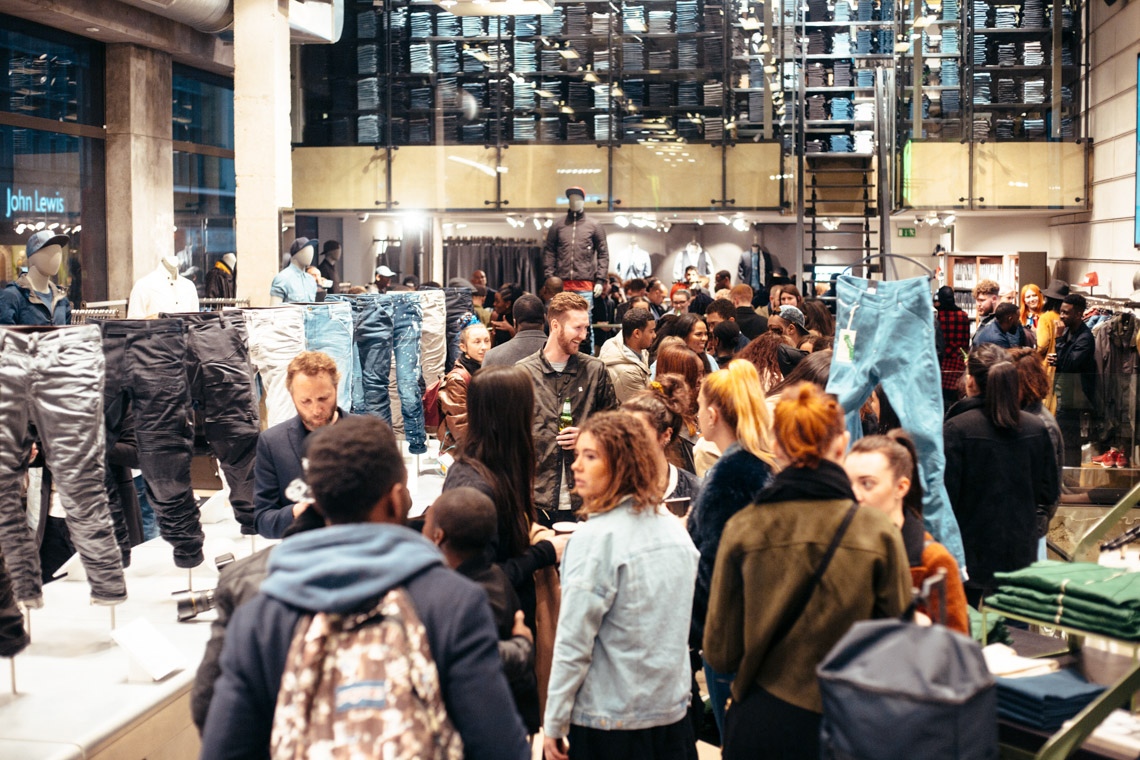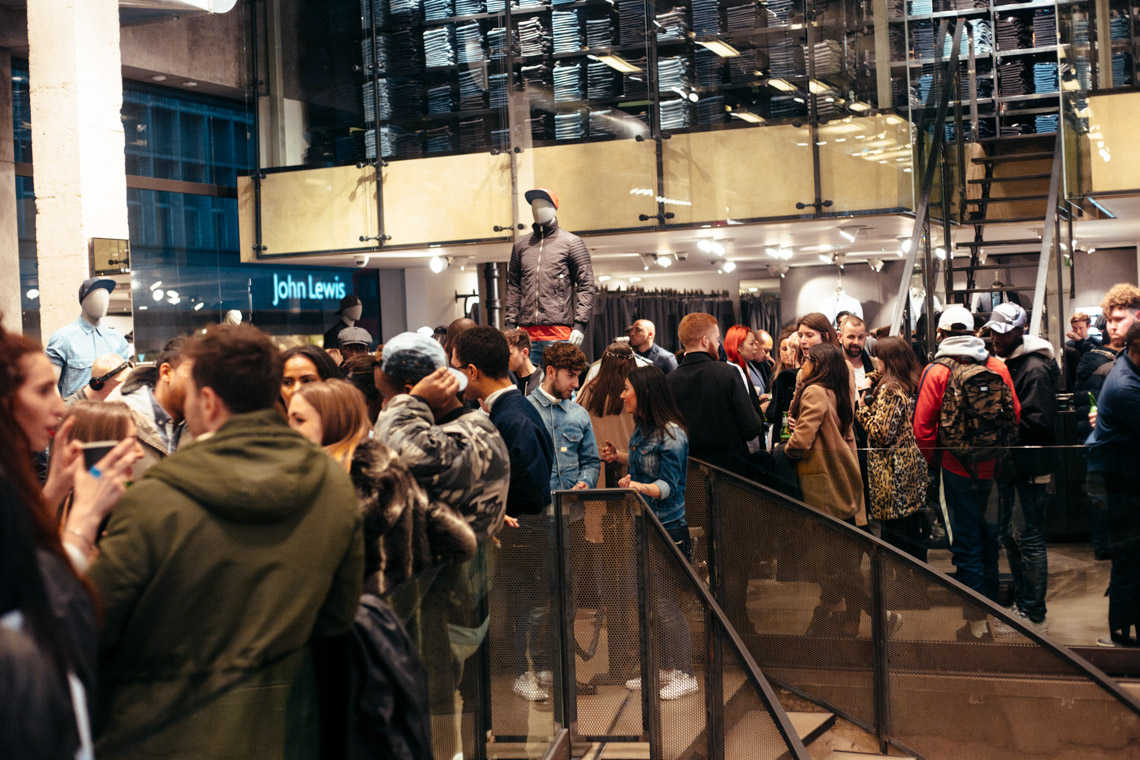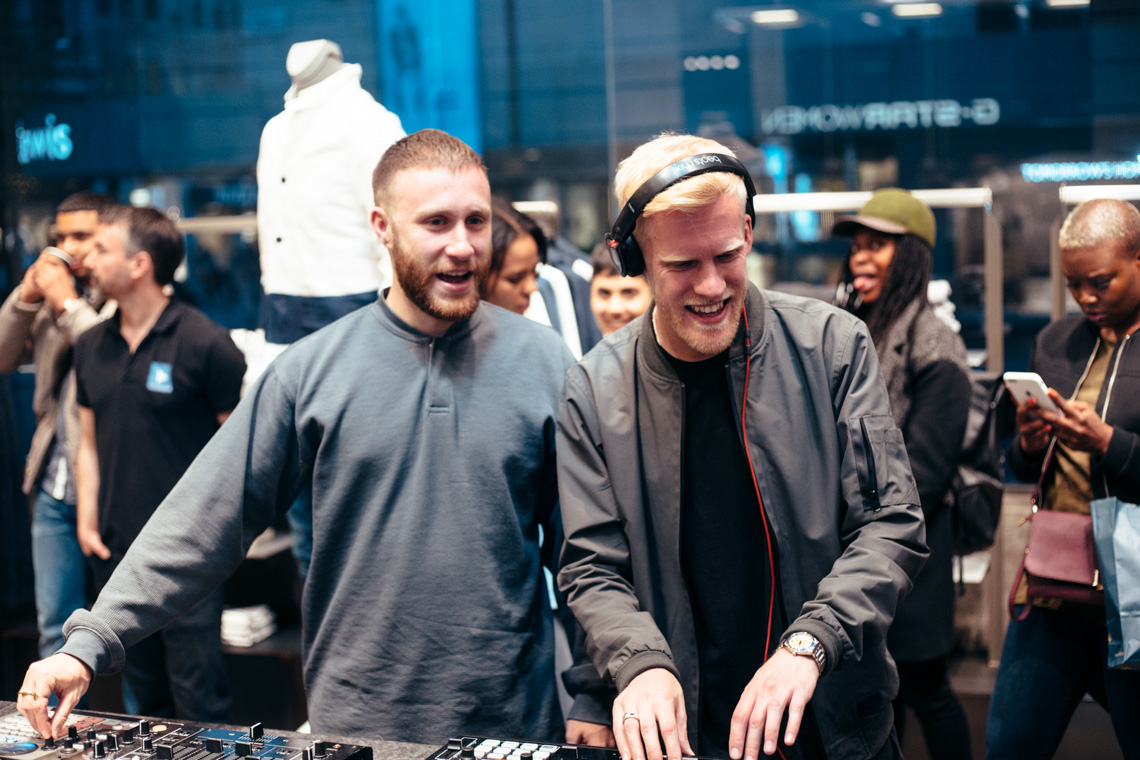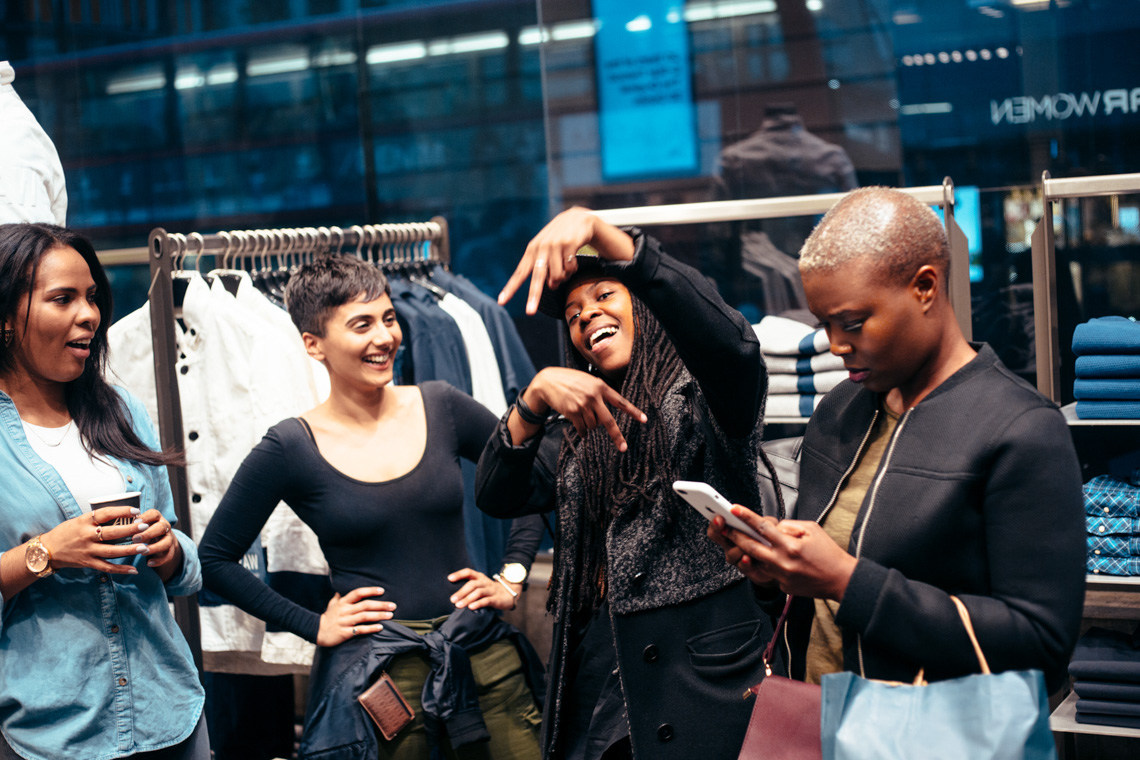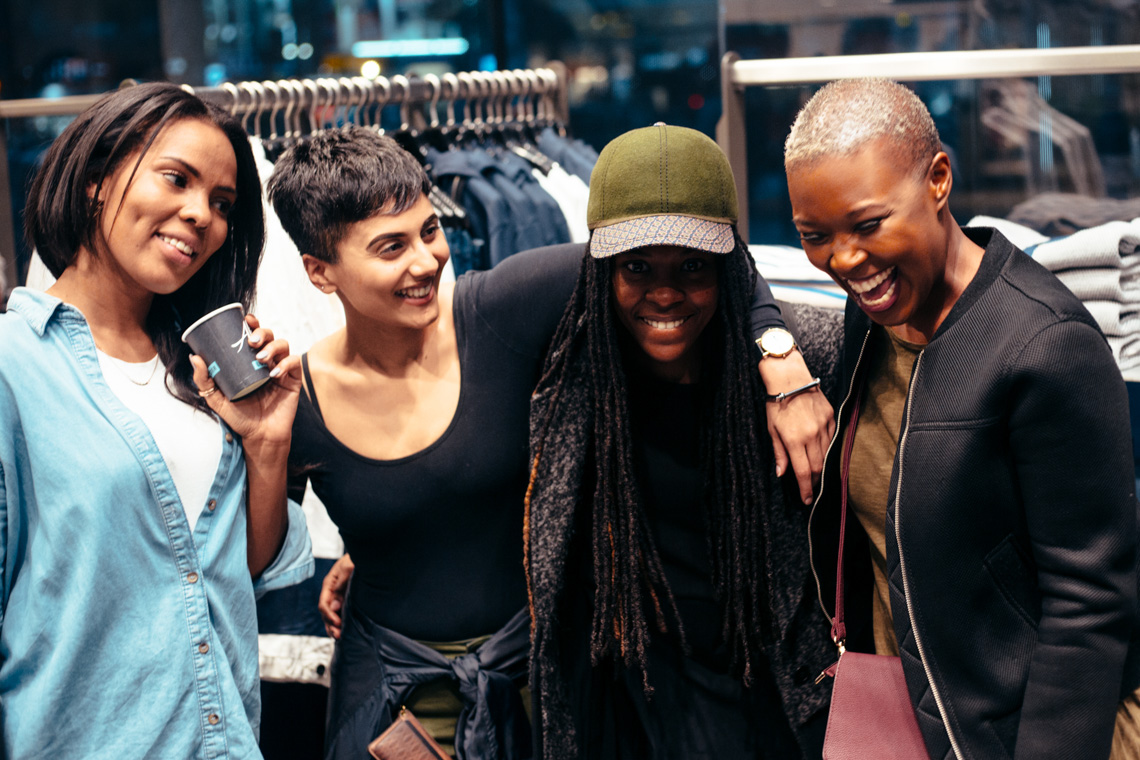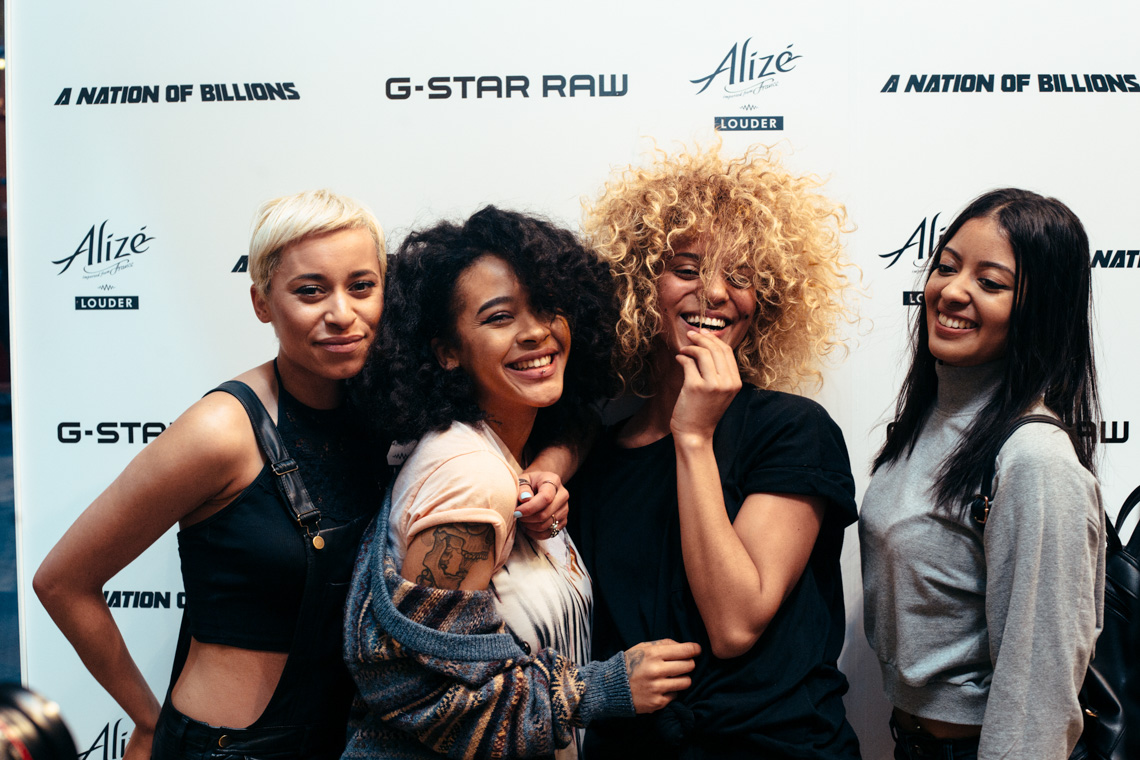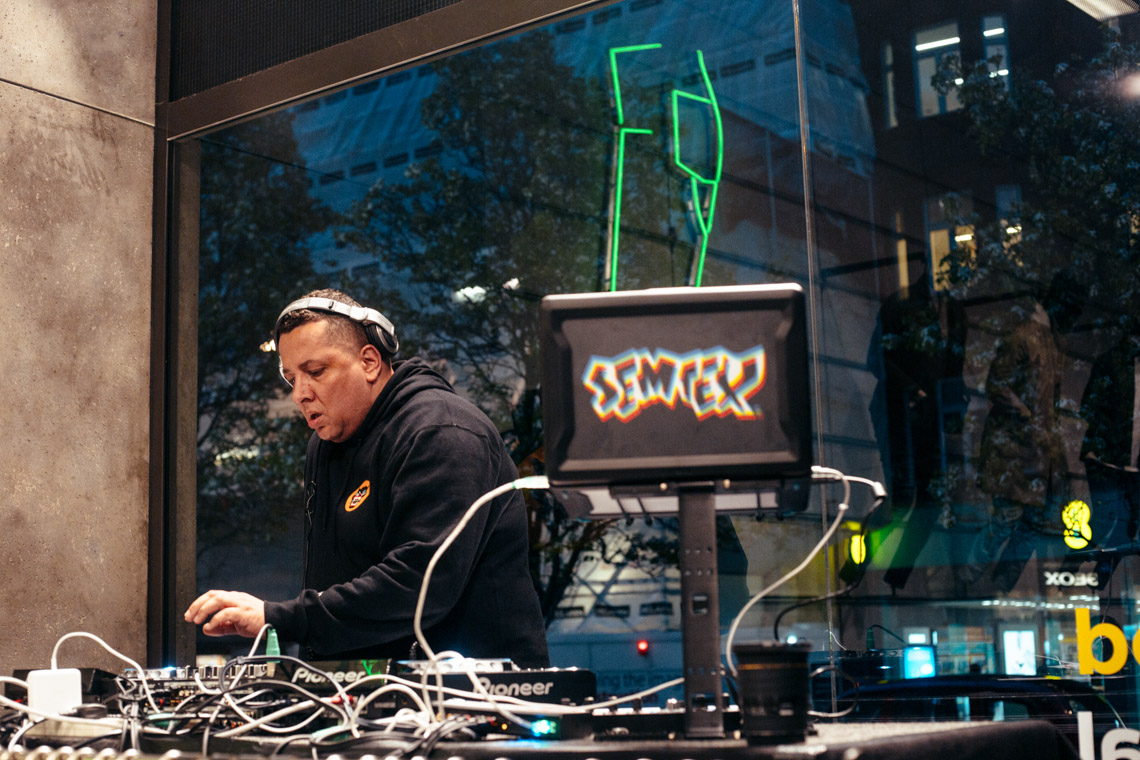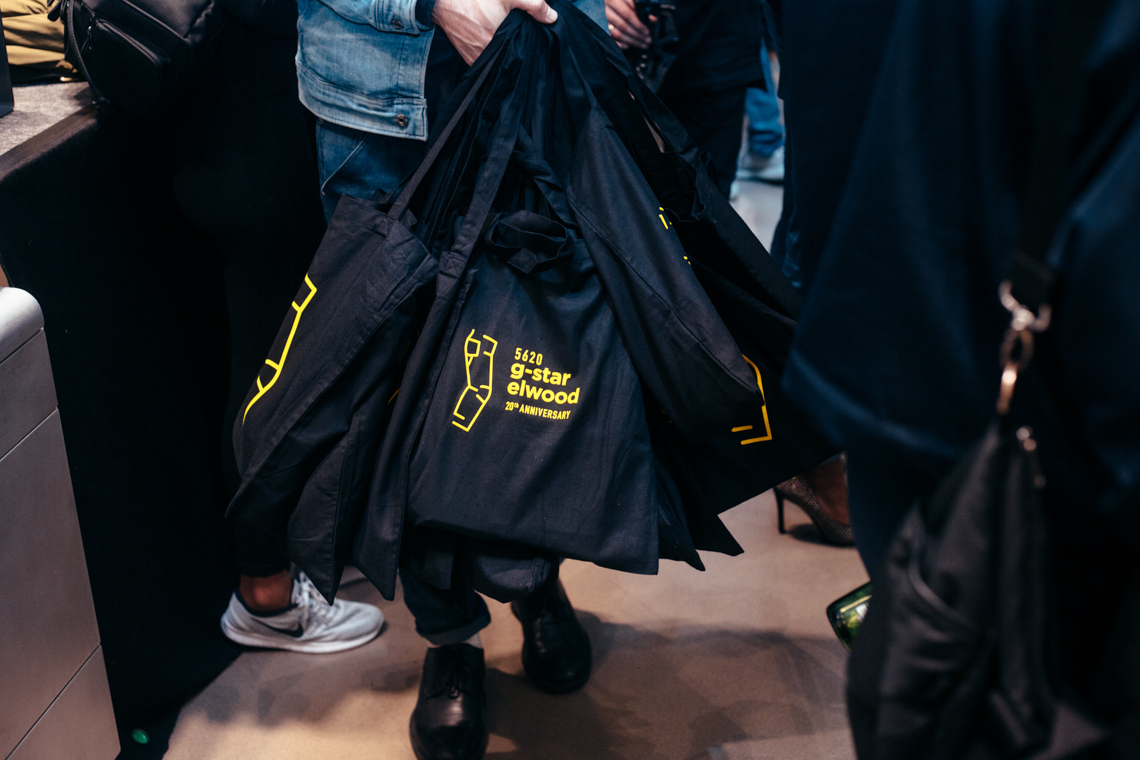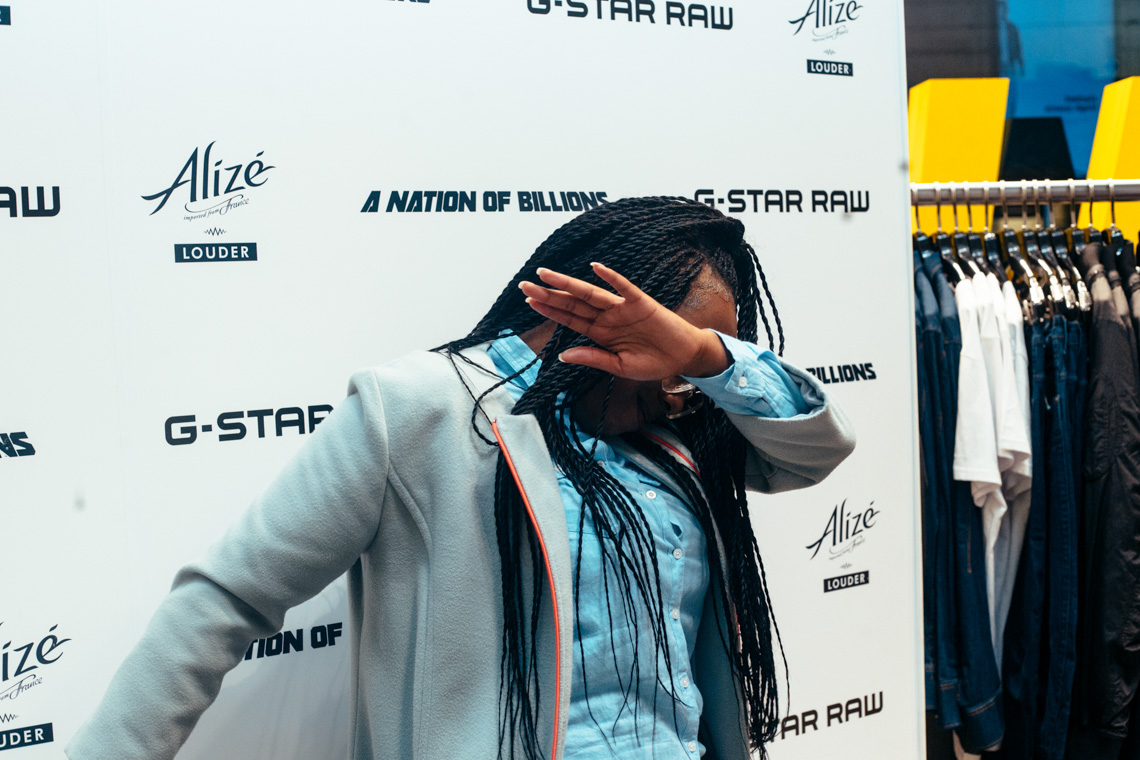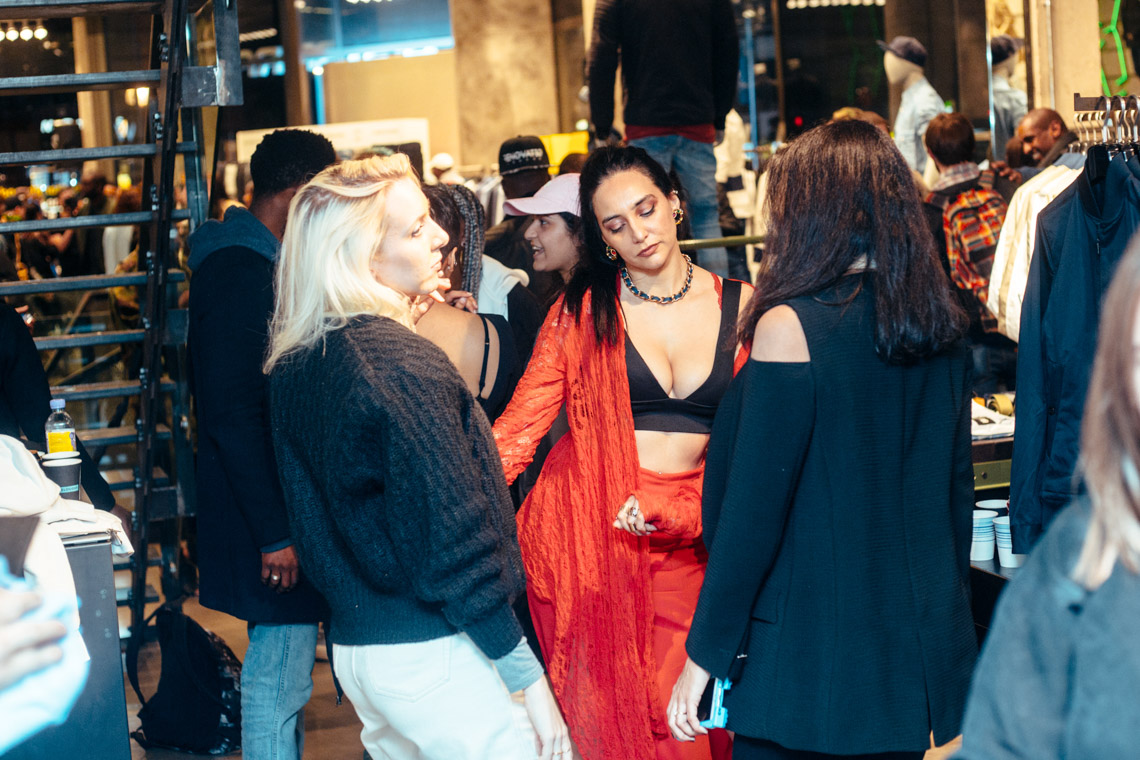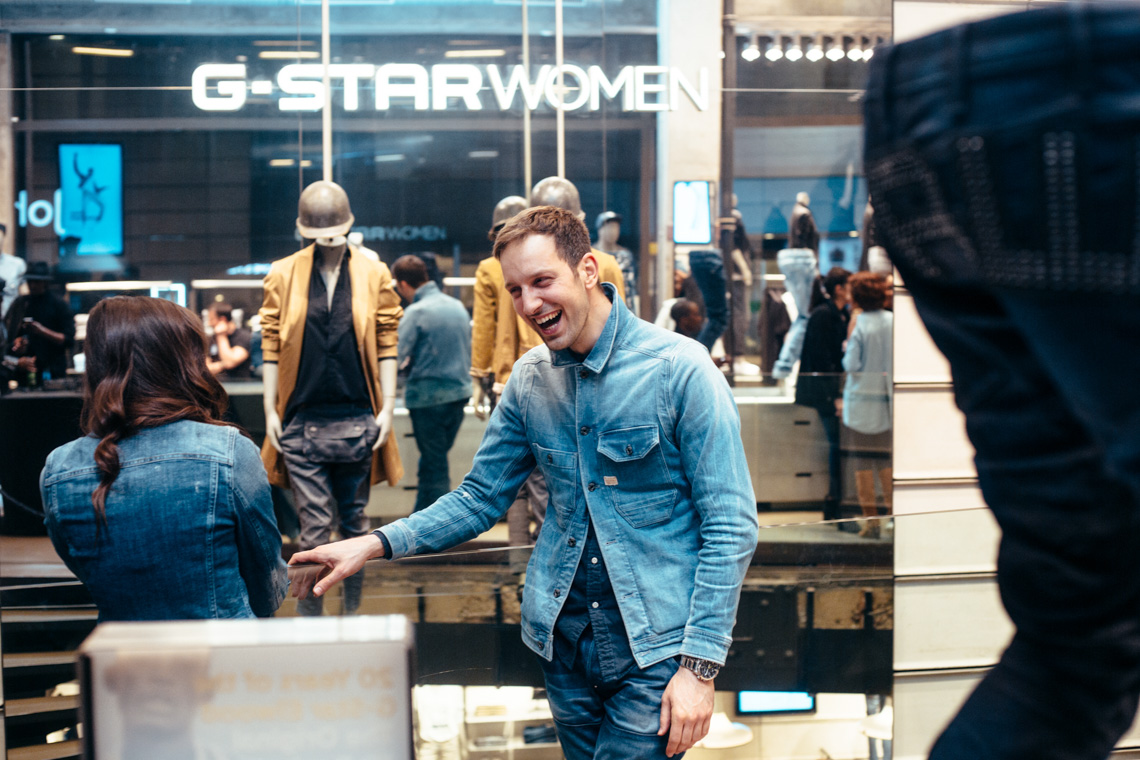 Live Event Q&A for the Focal Point Podcast at BoxPark Shoreditch with Ashley Verse & Courtney Francis hosted by Nation of Billions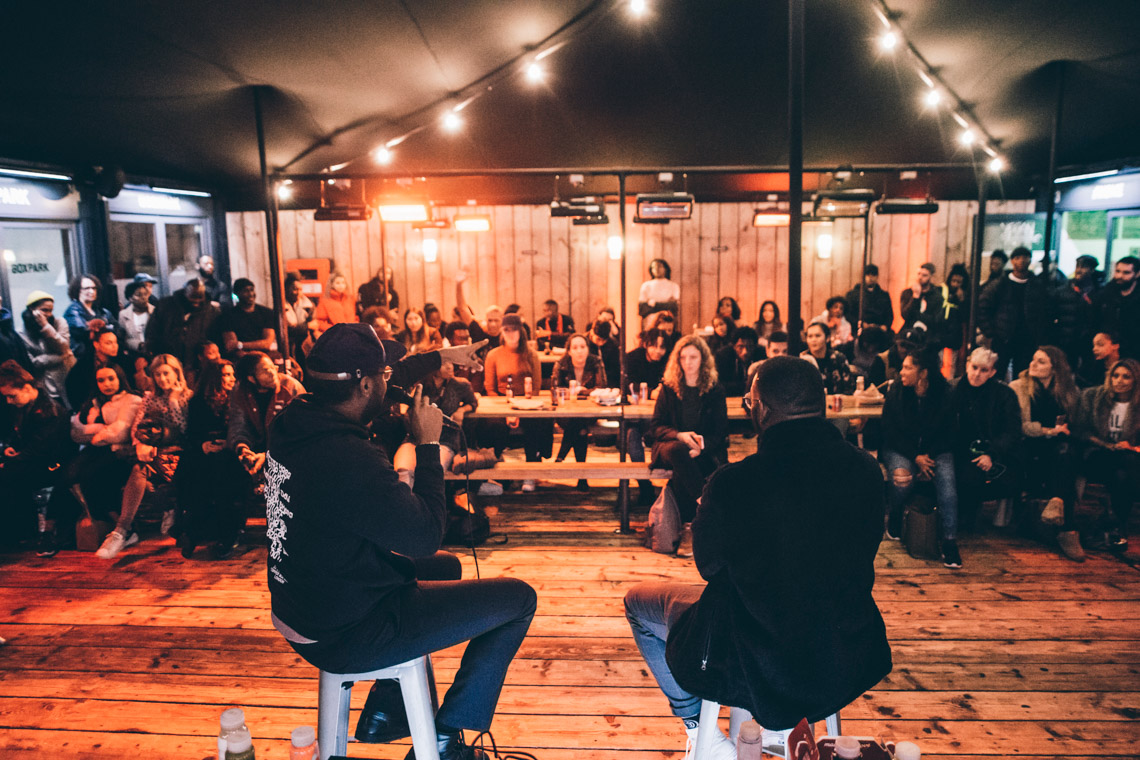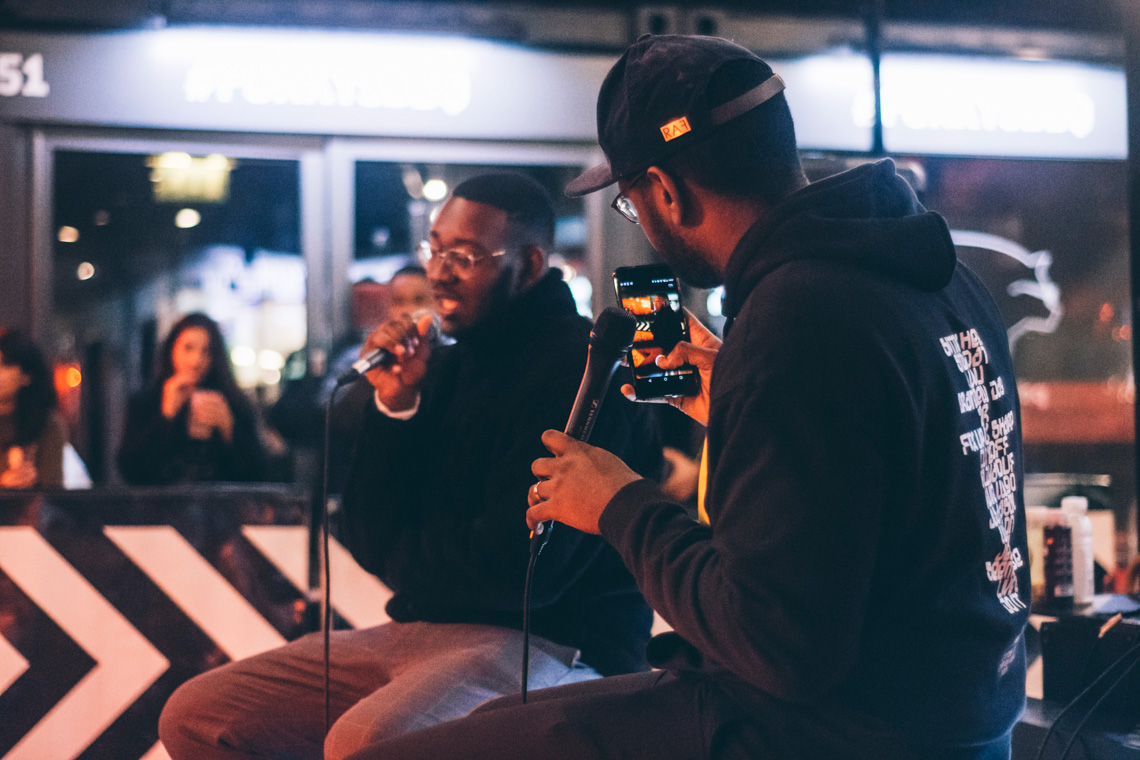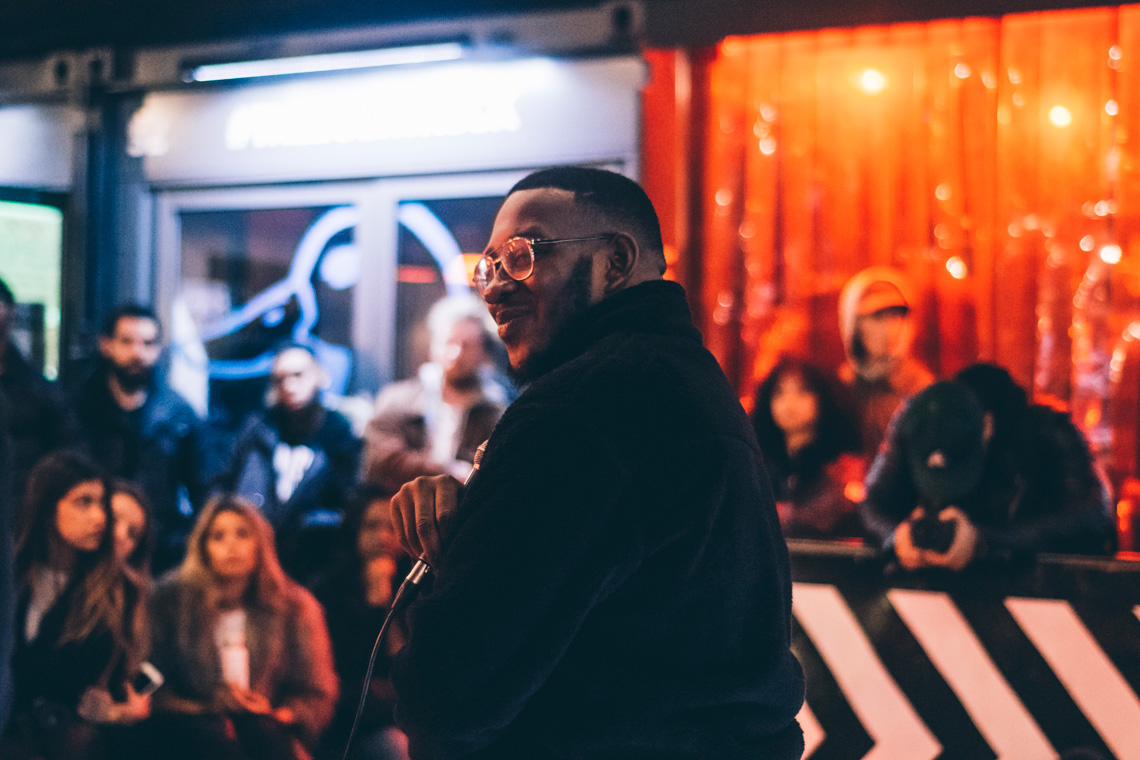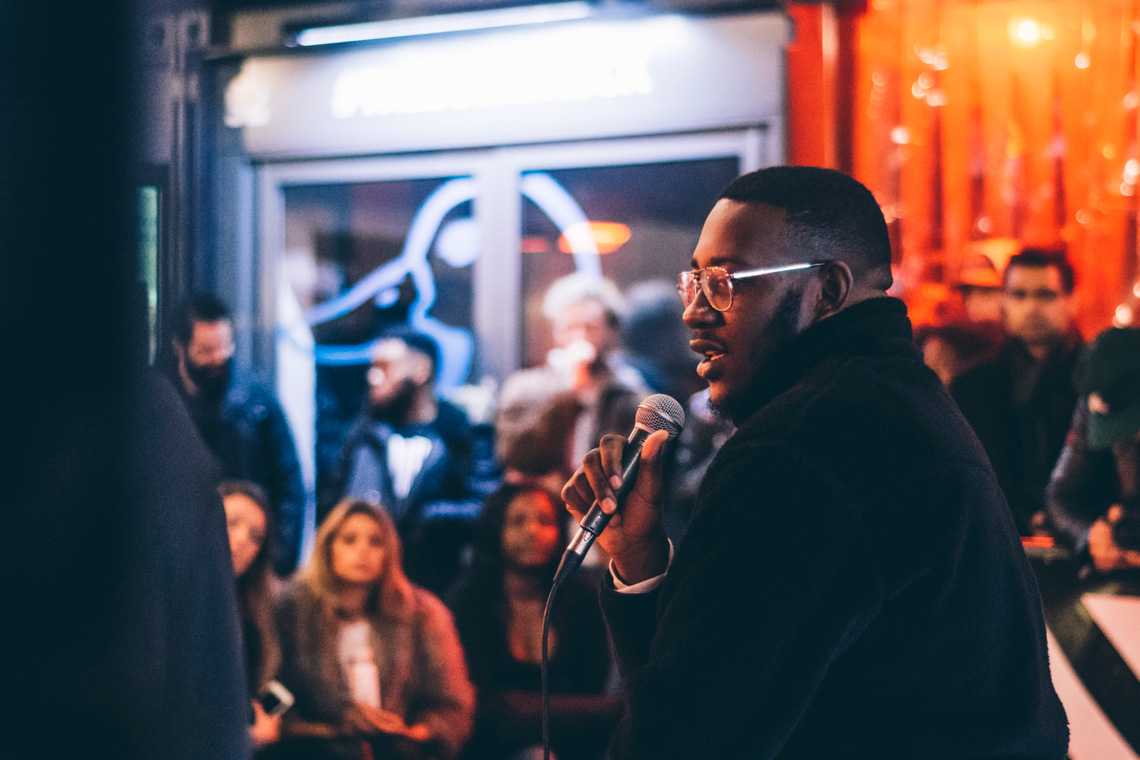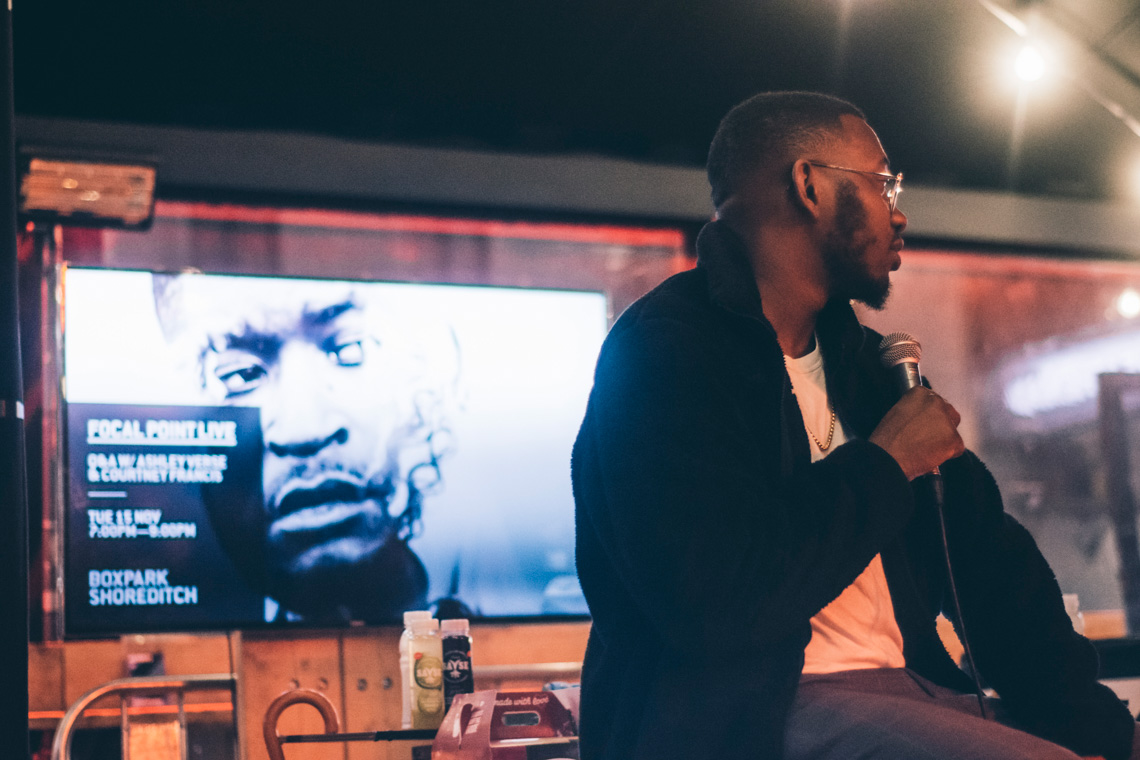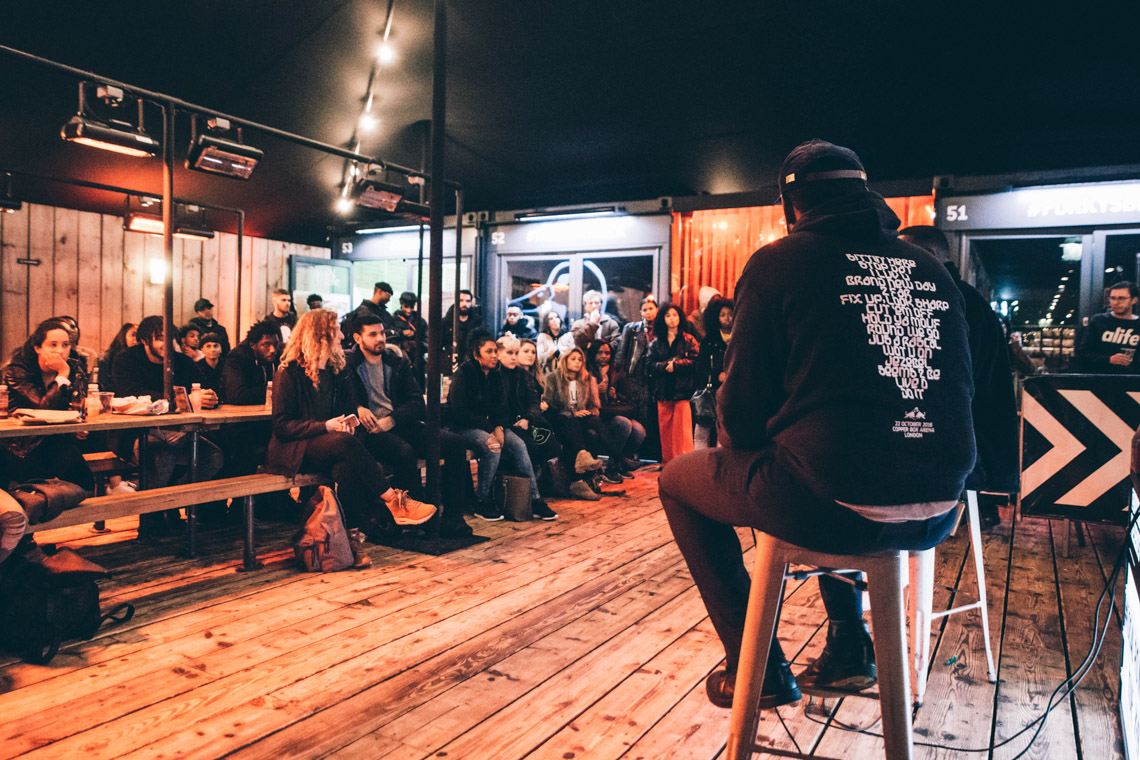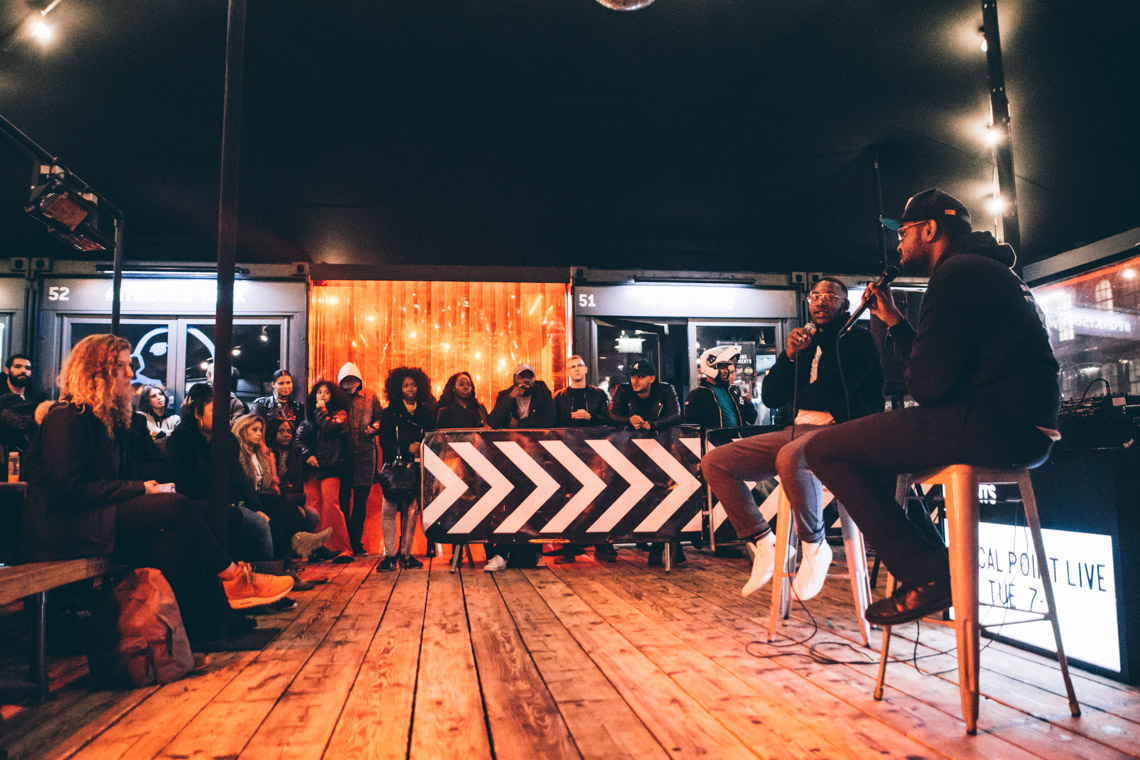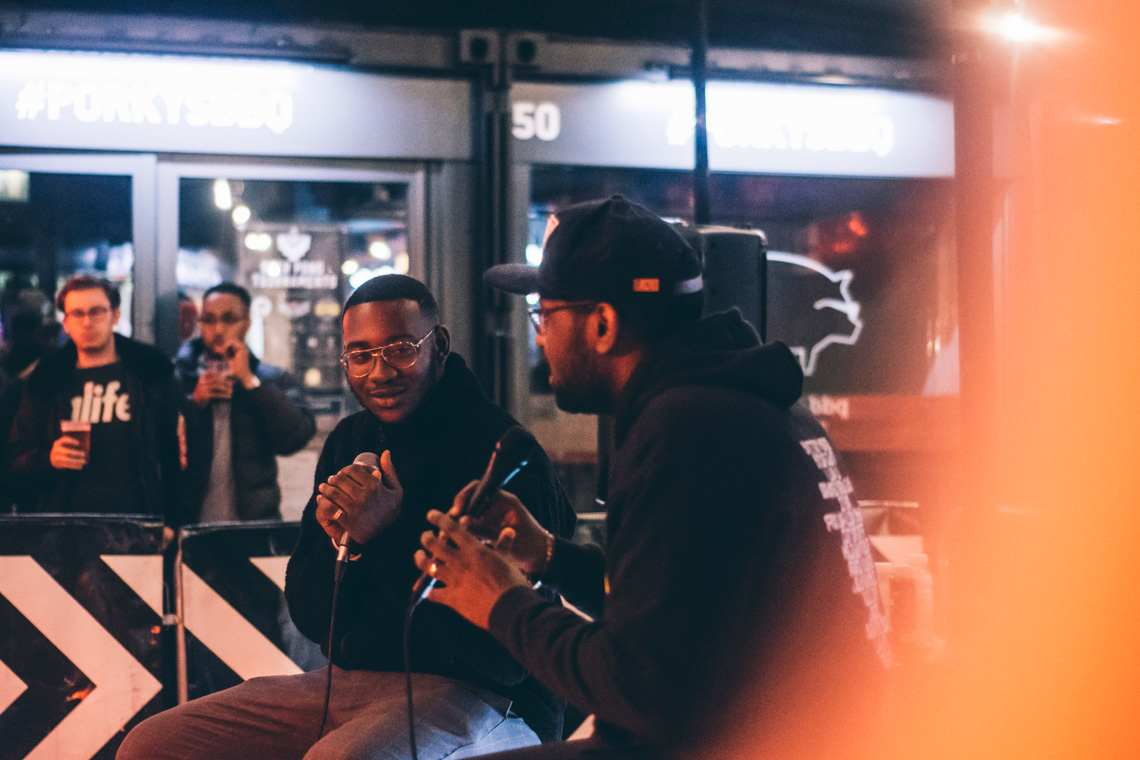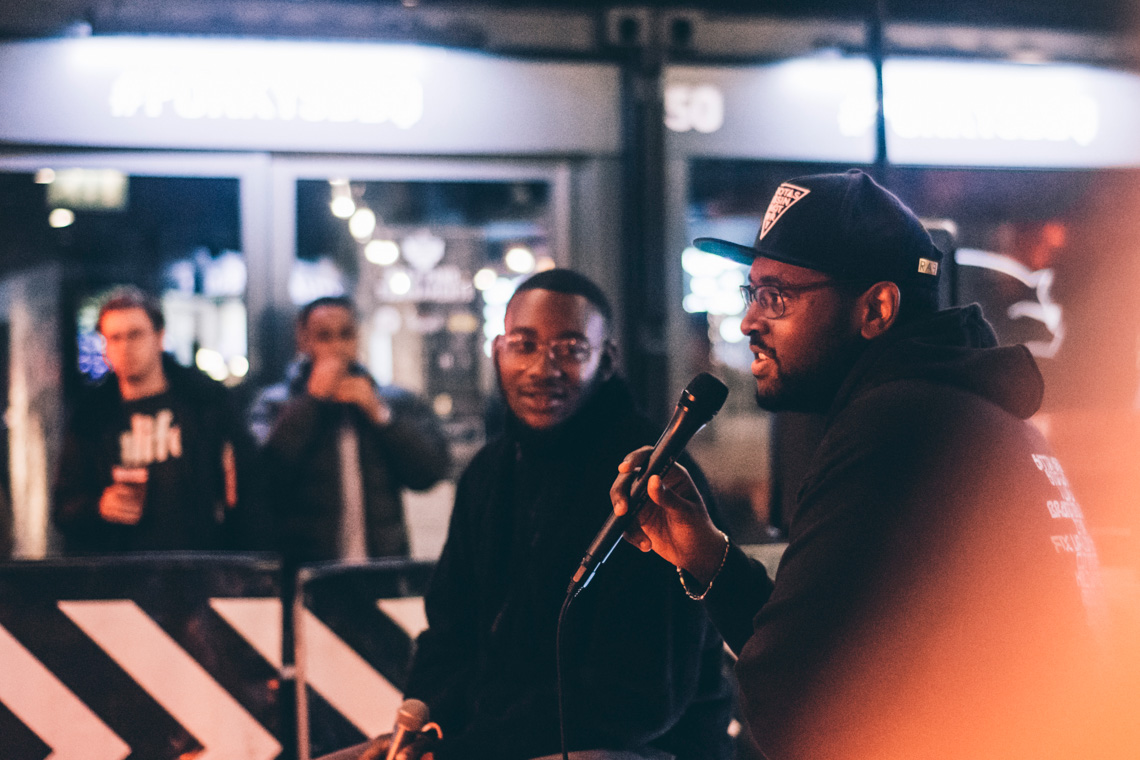 'When You Cause All This Conversation' in association with ADYN Clothing